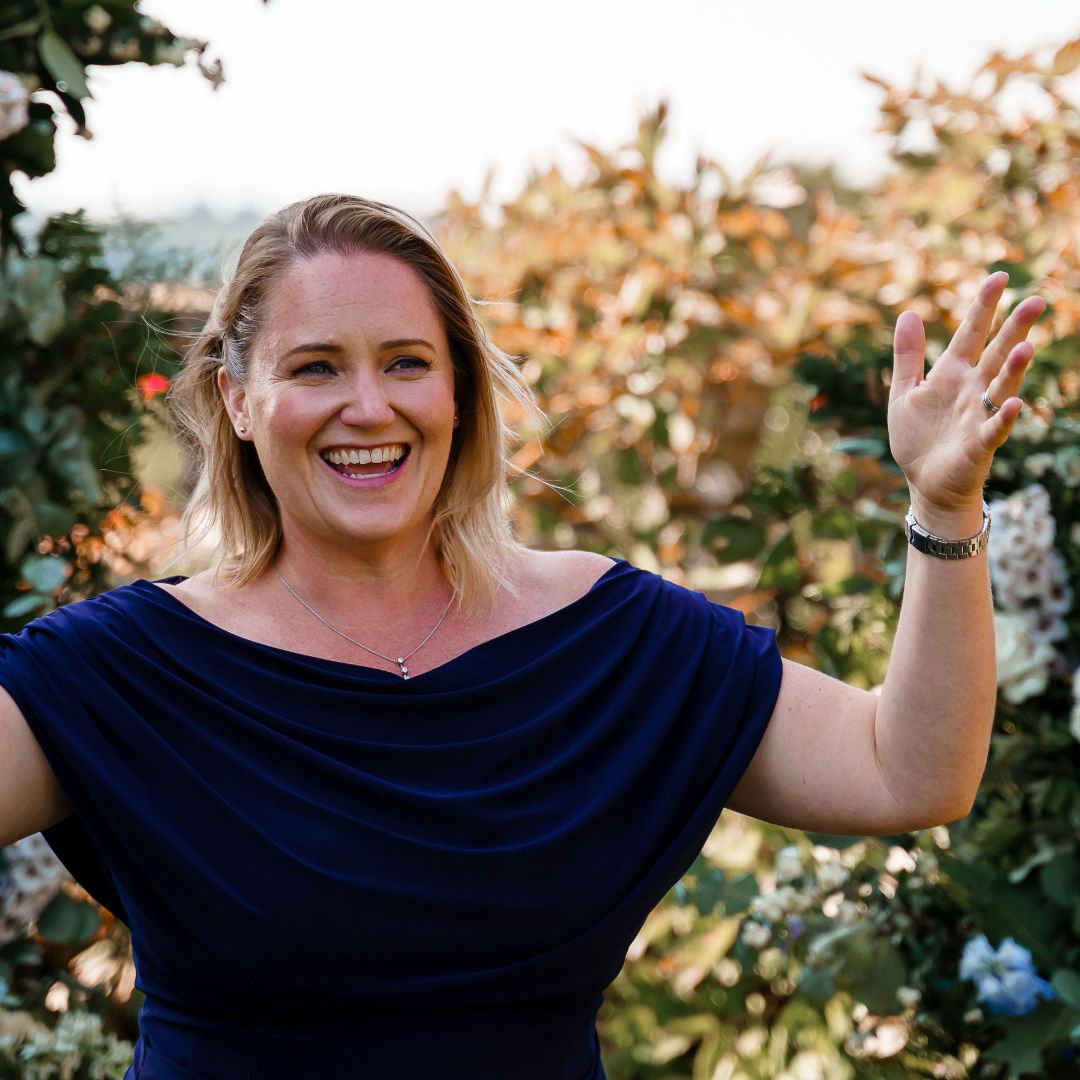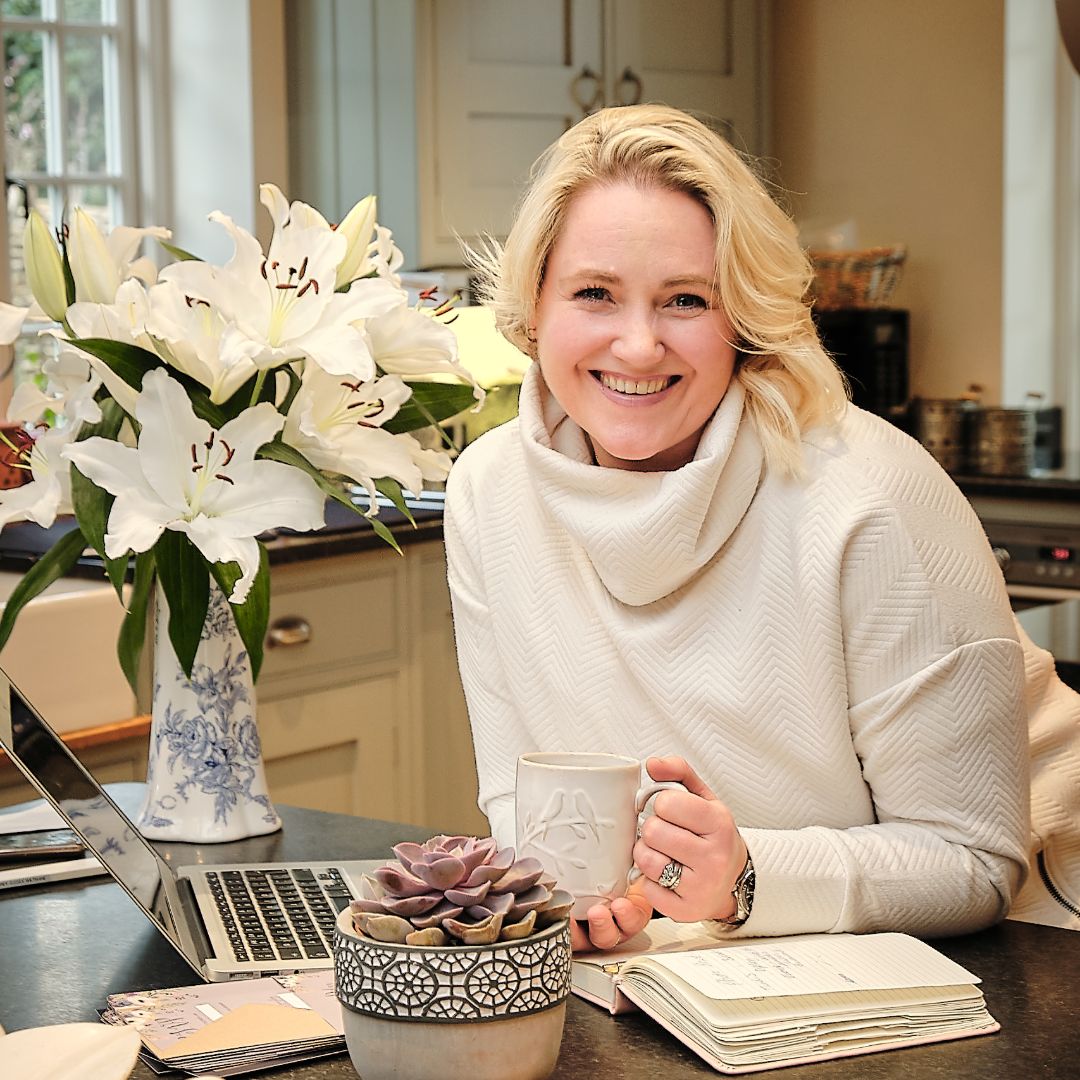 Always Energised to create your perfect ceremony and be your voice at the moments when love takes over.
I'm devoted, passionate, bright, imaginative and integral to making your ceremony be realised.
A finalist in the wedding industry awards, a trusted and specialist wedding family and funeral celebrant, highly recommended and regarded, and a Surrey Hills trade mark awarded entrepreneur.
You are in safe creative, wonderful hands!
Lets get started!
Take a walk behind the scenes with me.
Come and explore the web site, look at the direction you want to take your day in, and let me get you there!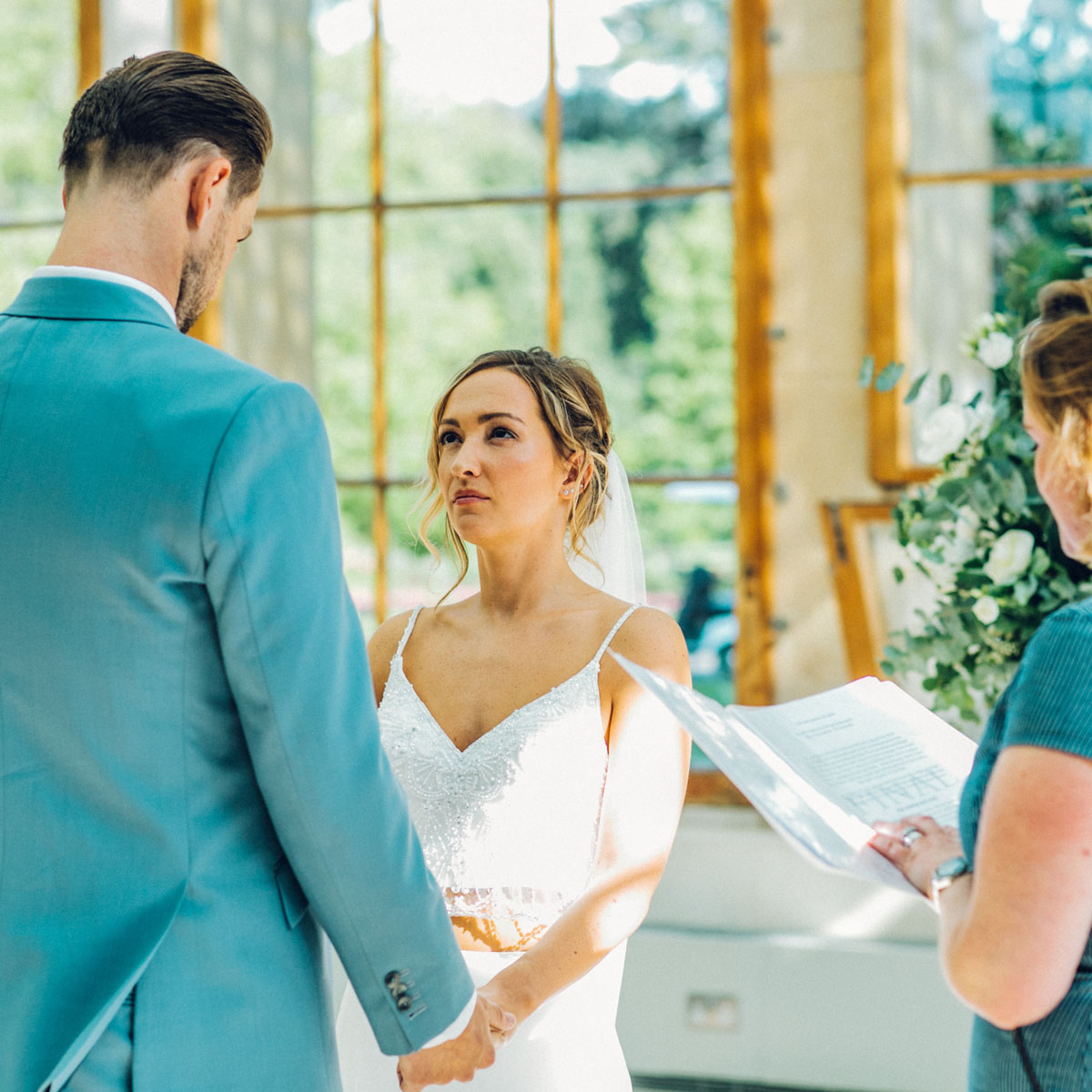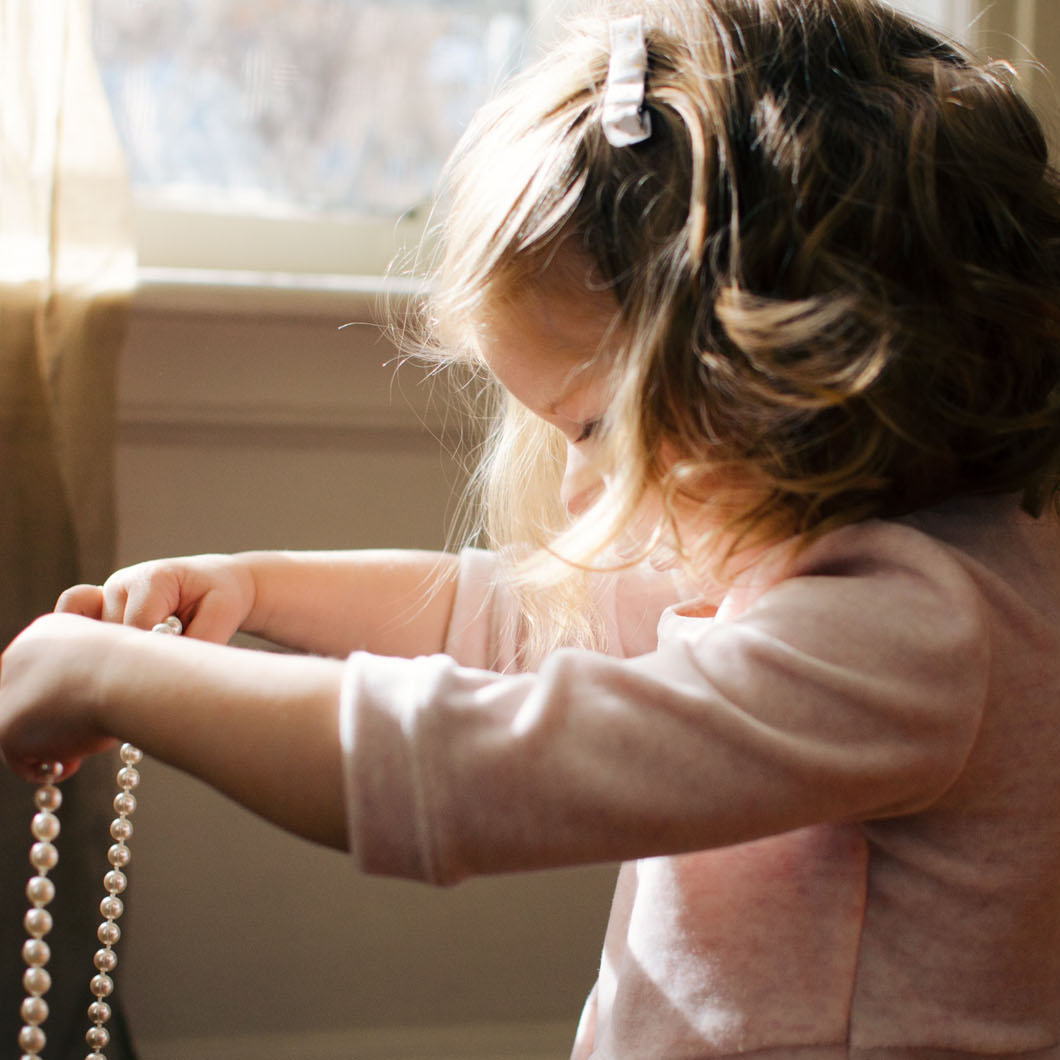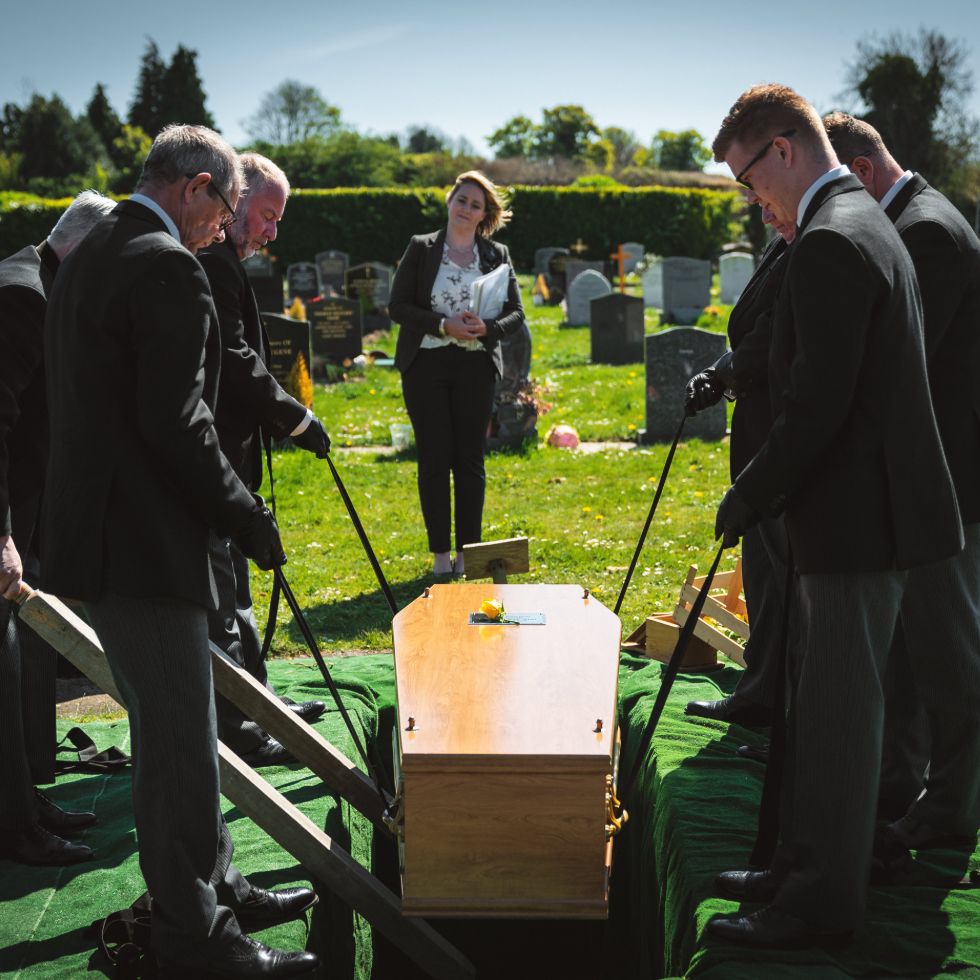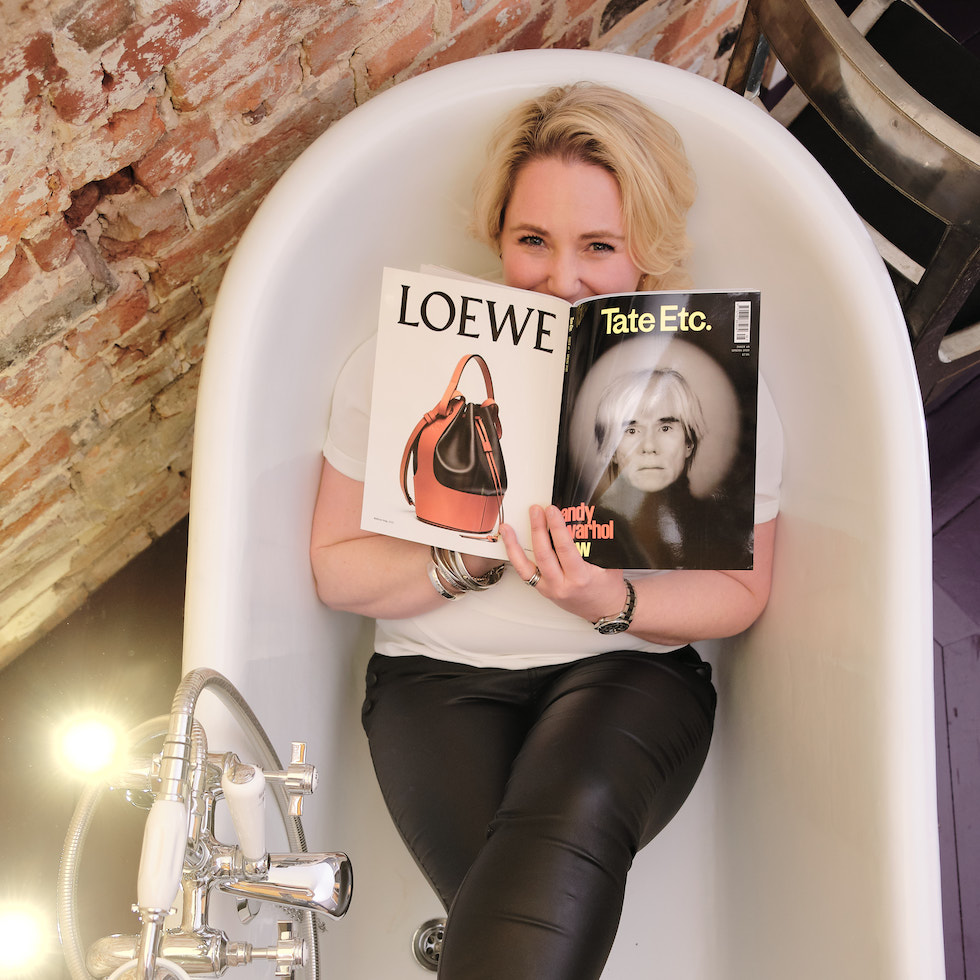 About You
My ideal client loves love! To be kind, fun, motivated, and to have a brillaint story to tell!
That sense of self, that sense of devotion, sharing and adventure will give us the love story we need to make this ceremony authentic, wonderful, sensitive, fun and memorable!
Helen made us feel completely at ease throughout the process of planning our ceremony- we had two wonderful meetings and a rehearsal. She had great suggestions that really helped us shape the service to EXACTLY how we wanted, it reflected us as a couple, family and we couldn't of been happier with how the day went.
Lottie – Pembroke Lodge
Helen Noble recently was the Celebrant at our winter wedding in Surrey in December 2018 and was fantastic! Her bright and bubbly personality put myself and my husband at ease immediately when we initially met Helen where she came to our house to find out a little more about us in order to make our service and vows completely personal to us.
In the lead up to the wedding Helen was great at checking in with us to see how it was all going and also attended our suppliers meeting which was very helpful as she was able to guide our guests on the day, knowing exactly who and where everything was at our wedding venue. All of our guest remarked on how lovely and funny Helen was and in our eyes our wedding day would not have been as special without Helen there to lead us through.
I would definitely recommend Helen to anyone, especially if you want a great day, a cheeky G&T and a real laugh.
Hannah Hall
The celebration was wonderful and everyone commented on how happy Emma and Mark  looked and how lovely it was. In general we had a good day though we were disappointed with the caterers. Ridge Farm is a fantastic venue. We we so lucky with the weather as well. Sunday was supposed to be a restful day in the garden! We ended up scattered round the house and pool and the street food was cooked in the kitchen rather than in the magnificent retro purple van. However I think it went well though we were all exhausted.
Thank you so much for all you did to make it such a memorable occasion.
Ann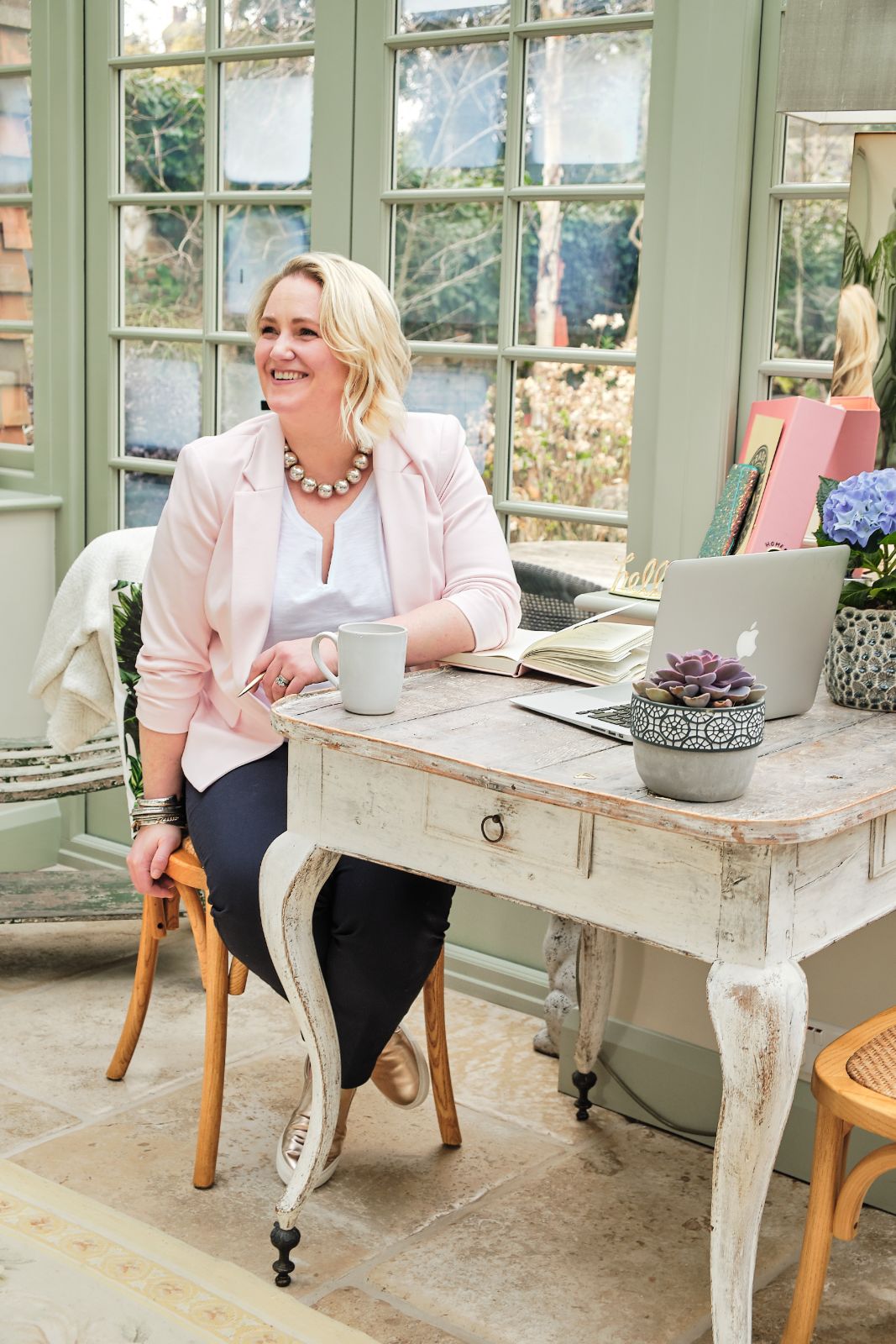 Hi! I'm Helen Noble
I swapped the Northern and district line, for the Surrey Hills, its vistas and its venues.
I swapped the night bus, for prosseco Friday night dinner parties with locally sourced food and drink topped with a star light moon shine walks home.
I swapped my London award-winning Theatre Manager career to my award-winning Celebrant business creating and making yours or your loved one's day incredible, beautiful, light, bright, authentic and wonderful.