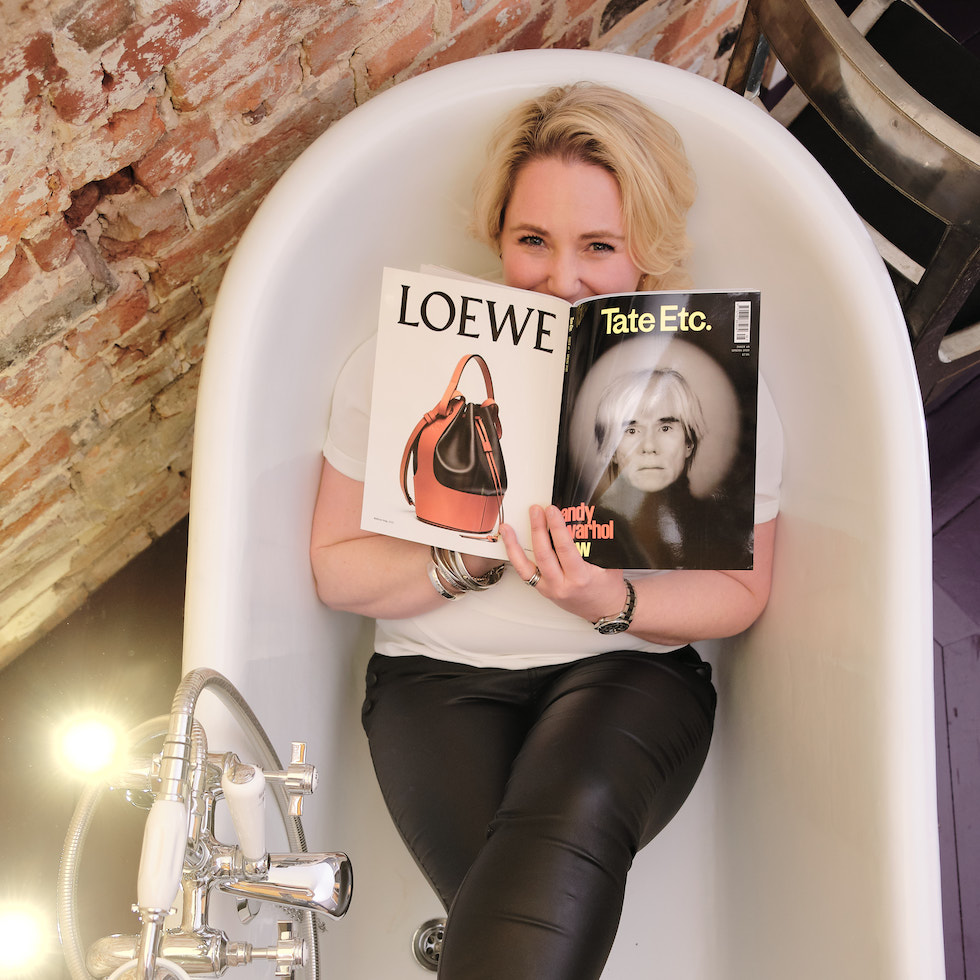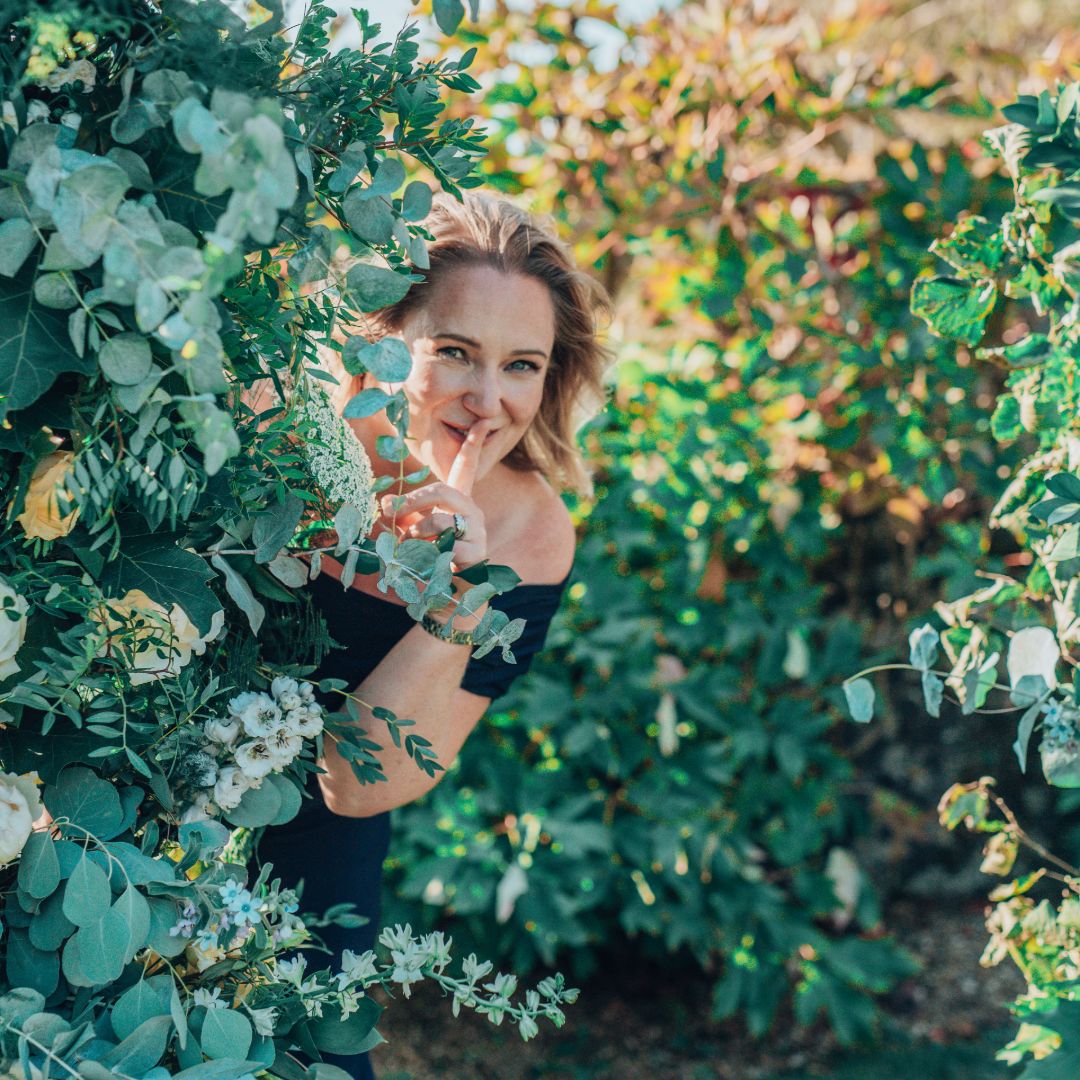 When I am not taking a ceremony or organising one or researching or meeting with clients in beautiful venues, loving homes or the wild outdoors, you'll find me trying to keep 3 children, and a husband, safe and happy! They are usually up trees, making friends with animals or chasing the dog, cat or chickens! When I am not wearing either of those hats, I'll be down at the yard with some horses, or I'll be up in London living the life I left behind – smelling gorgeous (I love perfume) wearing jewellery (that isn't going to get yanked at by little ones ), and in a pair of shoes that aren't sensible (just because I can)!
I'm your typical English rose girl really. A little pale, rosy cheeked, partial to Banta, and well educated. I grew up in the Church of England culture, went to a single sex School and took full advantage of my London life upbringing.
River walks, hidden gems, architecture, multi cultural community and different religious places of worship all around me nourished my calling to serve people in a way that worked for them, and celebrated who they were, without boundaries, prejudice or glass ceilings, but with all the colour, flavour, and eccentricities we all bring to the table.
A background in Theatre Management, a BA Hons degree along with my upbringing, all blended perfectly into becoming a successful, incredible and imaginative Celebrant.
I really have found my perfect job and calling, and I'm confident you will agree. I can't wait to hear all about you, your loved one, and the ceremony we shall create, and the stories to be told.
What's a perfect ceremony?
As far as my idea of a perfect ceremony goes, it's one where everyone in the room (and the room might be really quite spectacular like that of Hampton Court Palace, or might be truly sentimental like that of your Family home garden) is full of smiles, can feel and experience the love, and where we exchange thanks as we leave, realising that what we have experienced was truly wonderful, all about the couple, or that loved one, or that child, and grateful for that moment in time that they know will stay with them forever.
Wouldn't that be the ideal feeling your you and your guests?!
The process is simple and flexible
Essentially there are 5 basic steps. Initially, we make contact and check we are a good match – either in person or via video and telephone.
Step 1:
50% Deposit paid to secure date. Full consultation meeting where formats for the content can be created, the legalities agreed, and the dates booked.
Step 2
Content is explored and created
Step 3
Script submitted, sign off draft, amends, final client sign off. Balance due.
Step 4
Complete run through for
weddings/vows/namings/funeral rehearsal on request.
Step 5
Ceremony conducted.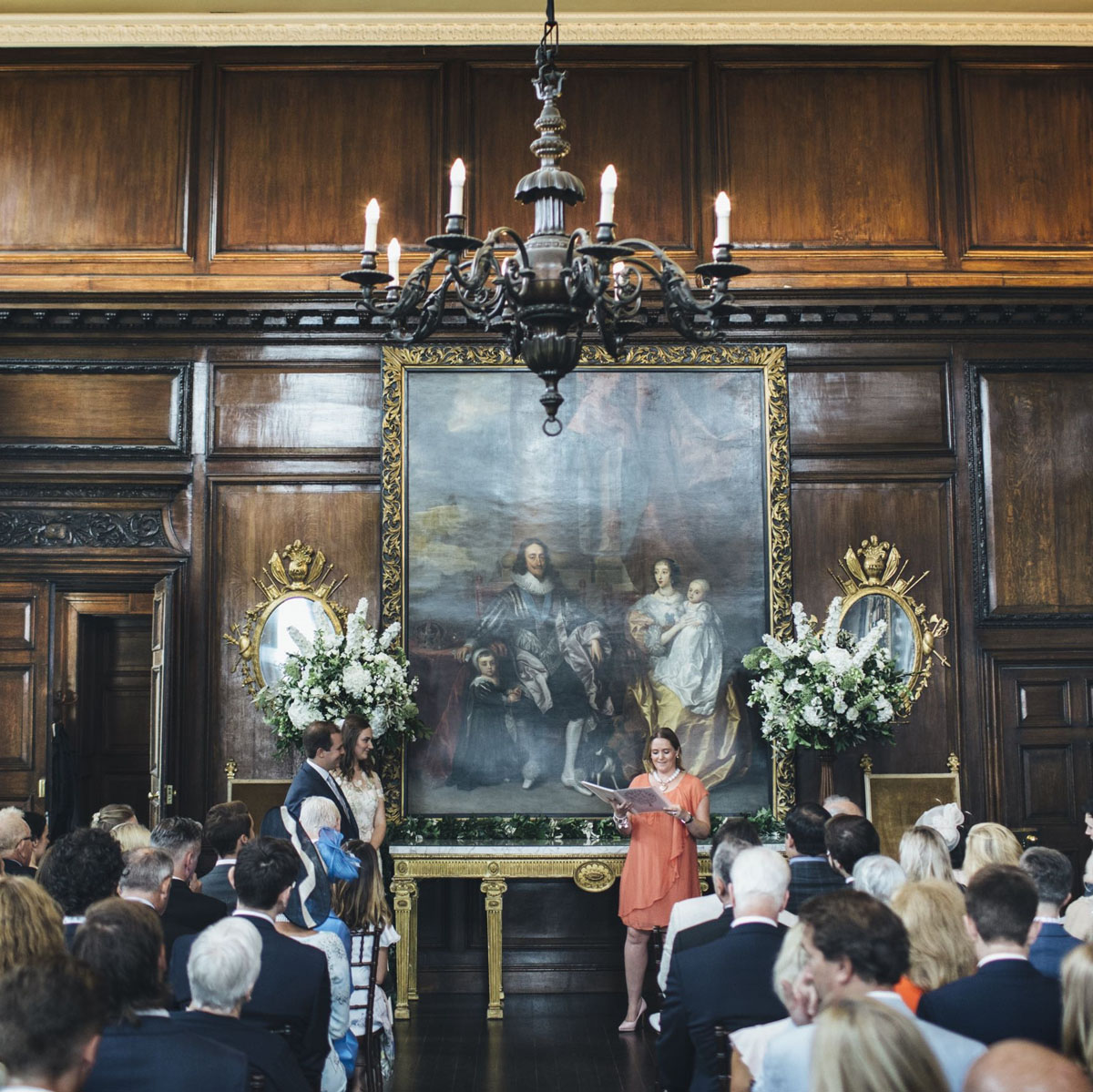 Choosing a Celebrant
Choosing a celebrant for your ceremony gives the freedom to create an unforgettable and meaningful occasion that is completely unique. From concept to delivery, I will guide you through the planning process. You may have a clear idea of the type of ceremony that you would like, I can help you to create your vision, or you might be open to anything. Your vision might be a big fantastic amazing wedding, it might be an intimate, delicate and loving renewal of vows. It might be a farewell to a loved one or a happy hello to a new loved one. Whatever it is that you want to mark I shall give it the love, focus, and attention to detail that it deserves.
My love of people and listening to their stories helps me to gain a valuable insight into personal journeys. With a simple interview process and a meeting, which actually feels more like an opportunity for you to tell me your story, I am able to extract important facts which can be turned into an accurate, memorable and inspirational ceremony script. I can see the wider vision you are after and orchestrate all the detail that will come together in realising that vision.
Dynamic, imaginative, and humble. The three sides to being your celebrant. My energy and confidence will lead you through and hold the room on the day or be your voice if emotion takes over.
My imagination will trigger your own, and the humility will enable me to step back and let the light shine on you and your loved one when all eyes and hearts are there to share in your joy, love, or loss. It's about love, and storytelling, and letting the heroes and heroines of that story shine.
I'm on social media, have done lots of 'lives' and chats to camera, so you can always get a flavour of me, for you. I did some time in Television so guessing all that watching people talk to lenses rubbed off on me!
I love the 'live' the 'happening now', the 'event'. 15-years Front of House with theatre and church life gave me an inherent appreciation for life in the moment.
Be present in the now, and know that all the preparation and planning was leading to this point.
'Please stand', as we welcome…' … and off we go!
You can't beat it.