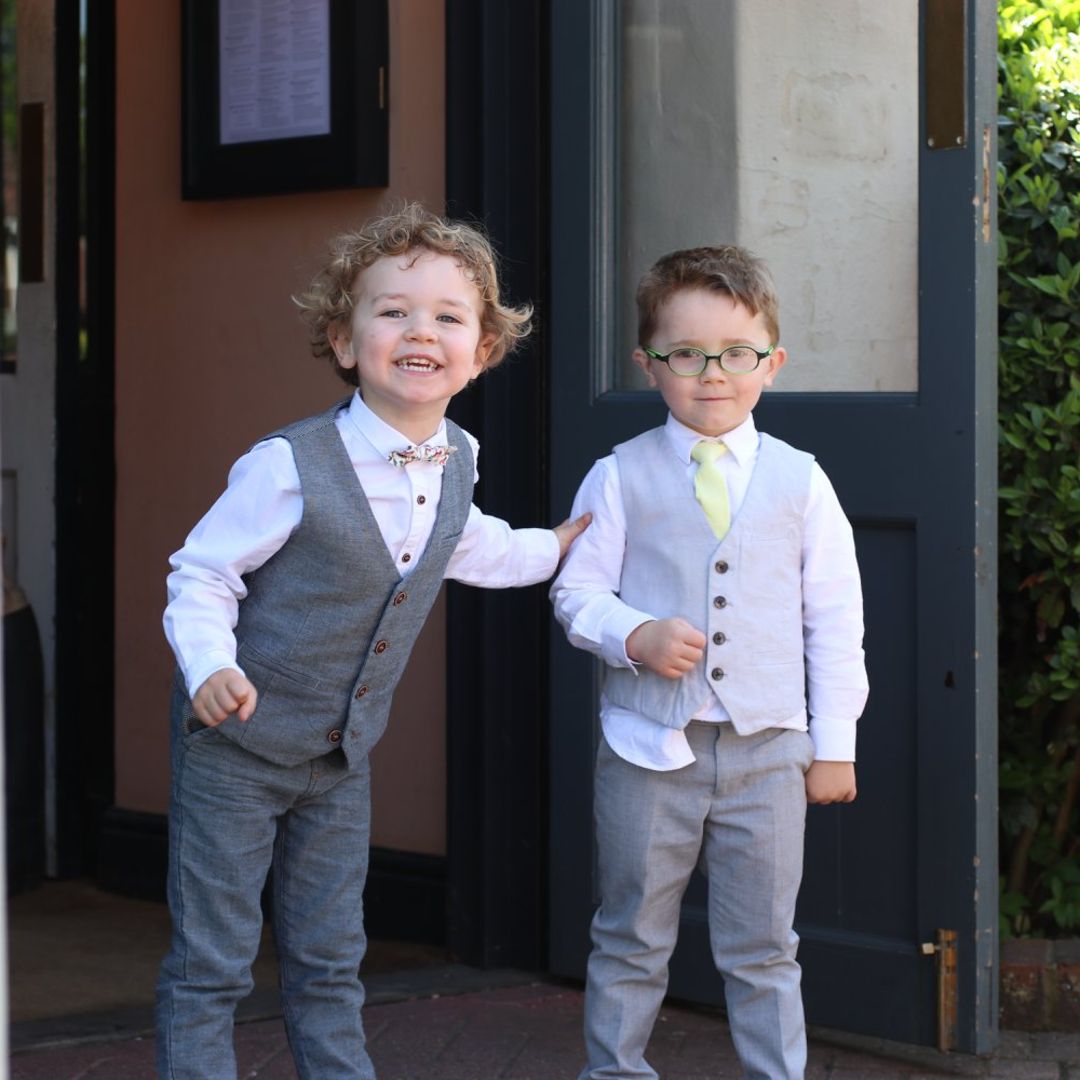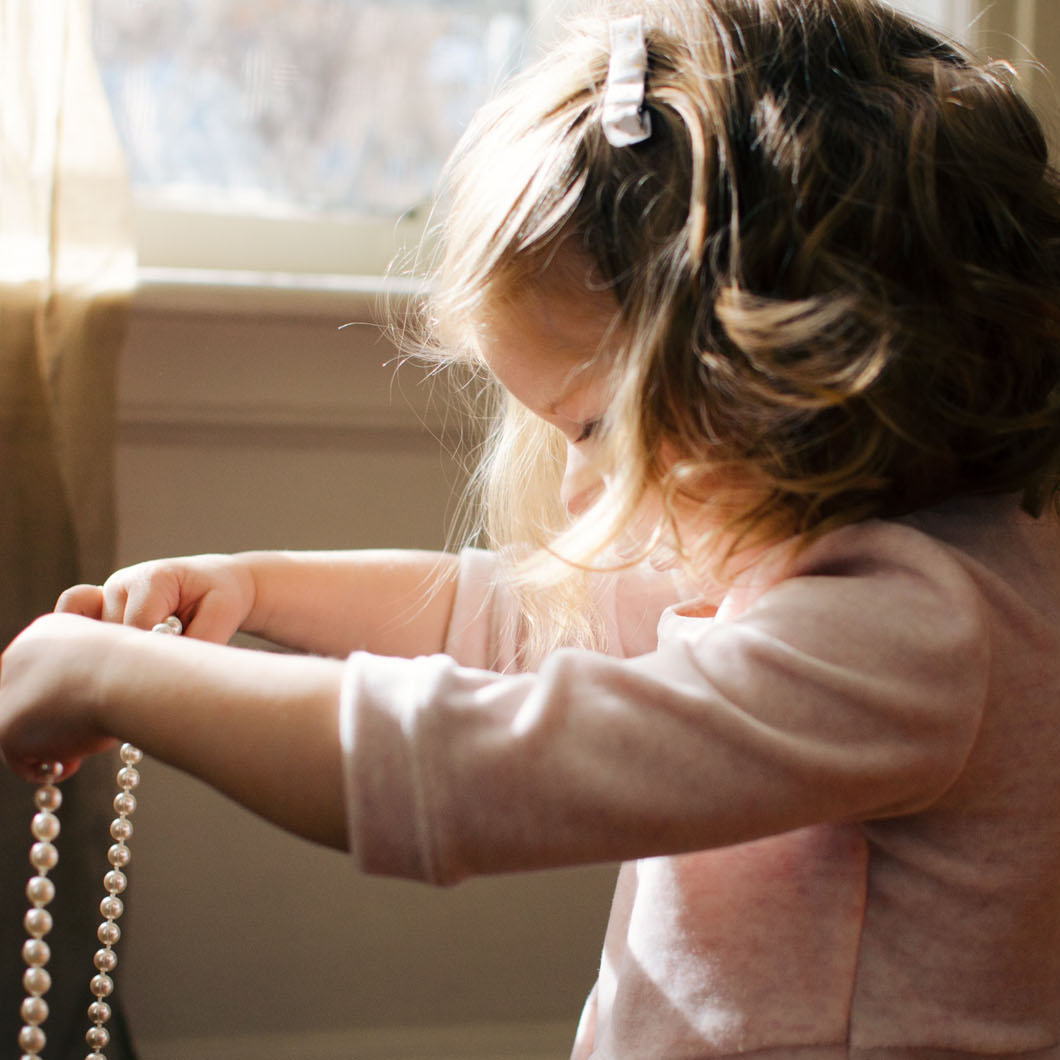 A baby naming or welcoming ceremony can be a wonderful alternative to a traditional christening or other religious ceremony. 
It will mark the safe arrival of the child into the family and gives the child freedom to choose their own beliefs when they grow up whilst still being able to mark this rite of passage.  It can take place in your home or garden or at a special personal venue.
With my years of experience in being a professional Events Manager in one of the Top London Production house theatres, and then also being a Child art and Music practitioner during 2 of my Maternity leave years, I'm absolutely about saying YES to anything your imagination wants to throw into this fun, loving day for your Child or yourself.
Thank you so much for all your input to make the ceremony so personal & arranging everything at the last minute. Many people have paid compliments about how special it was. 
Thank you once again for a truly memorable day.
Alison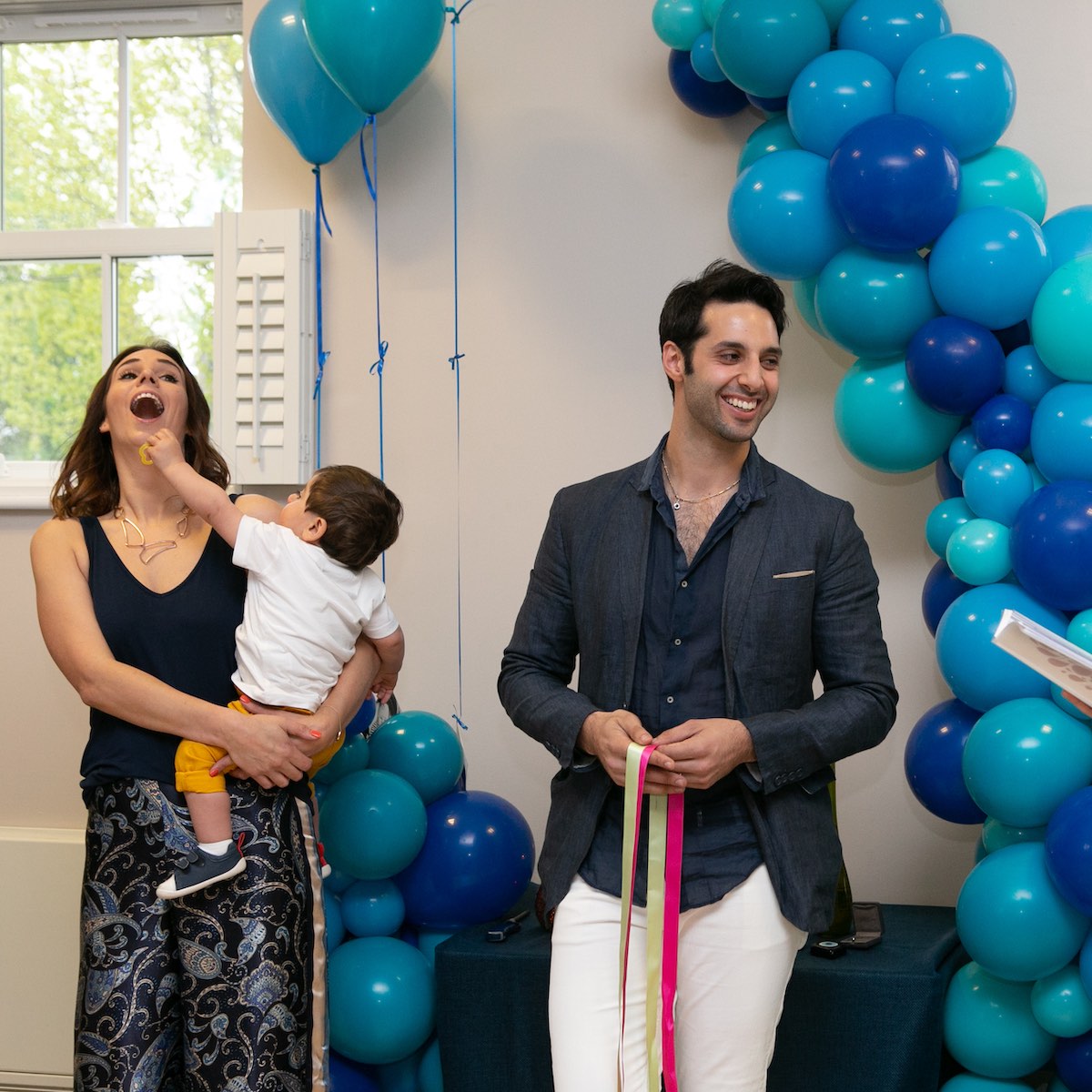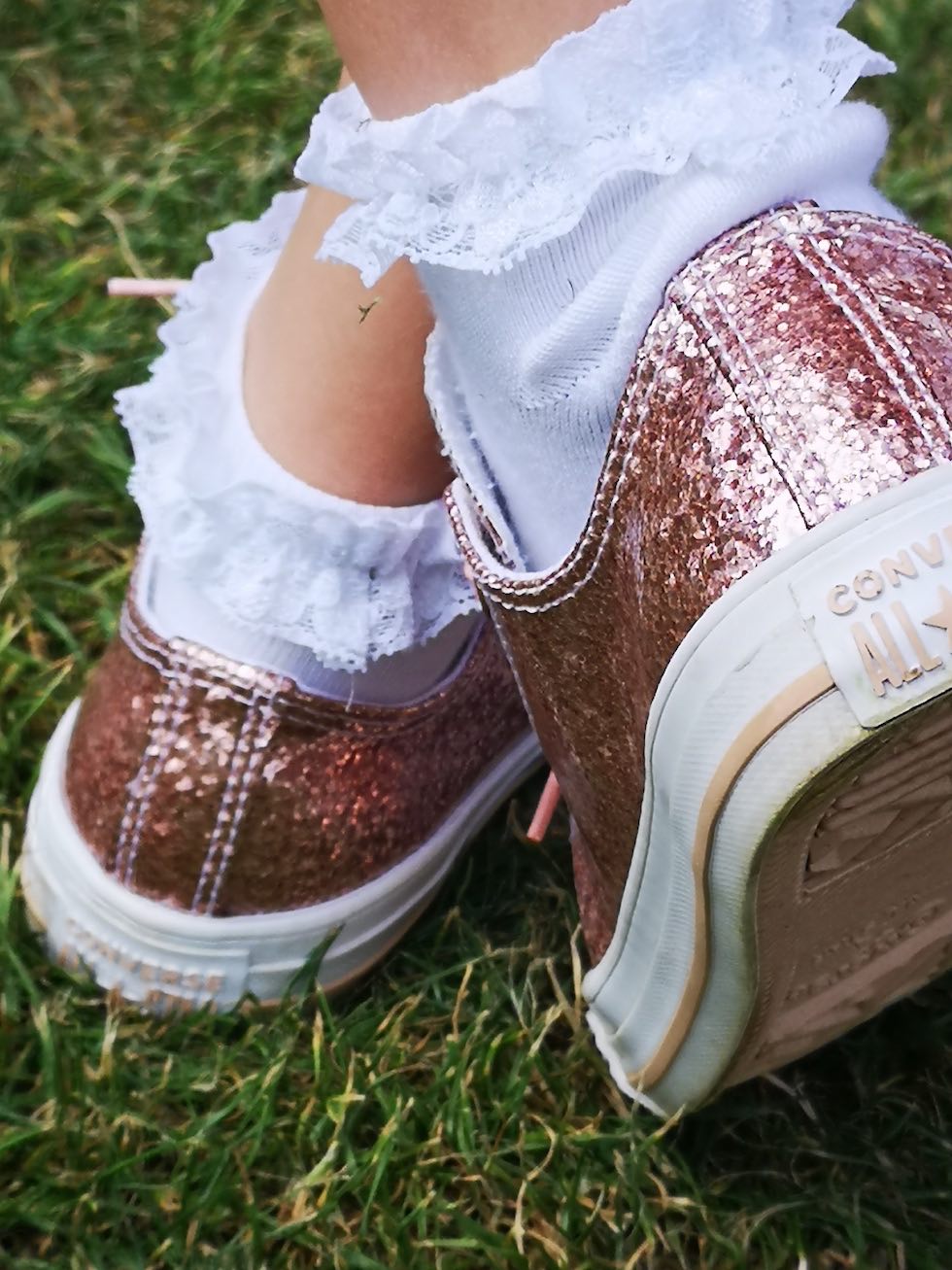 It is important that you get to choose the music, poems, readings, or blessings for these wonderful occasions whilst also incorporating family traditions or any cultural elements which reflect your personal beliefs and values. 
You may wish to add a few elements to recognise your new roles as parents, or designating guardians, lighting candles, giving gifts or planting a tree as well as being able to outwardly declare your vows toward the child.
The idea of water for cleansing and light for guiding are strong symbols which can also be incorporated as part of your ceremony. It's not about being religious, but it can be about recognising yours and the child's cultural heritage, or just a lovely thing to do to celebrate your new arrival and to get everyone together.
Ready to start planning your perfect ceremony?
My skills will collate all your ideas and thoughts and aspirations and put them into the framework of the day.  The ceremony will be all about them, or you – celebrating who they and you are, and supporting who they will become and your future together with everyone there.
It's such an exciting time! Get out the Bubbly and the Cake.