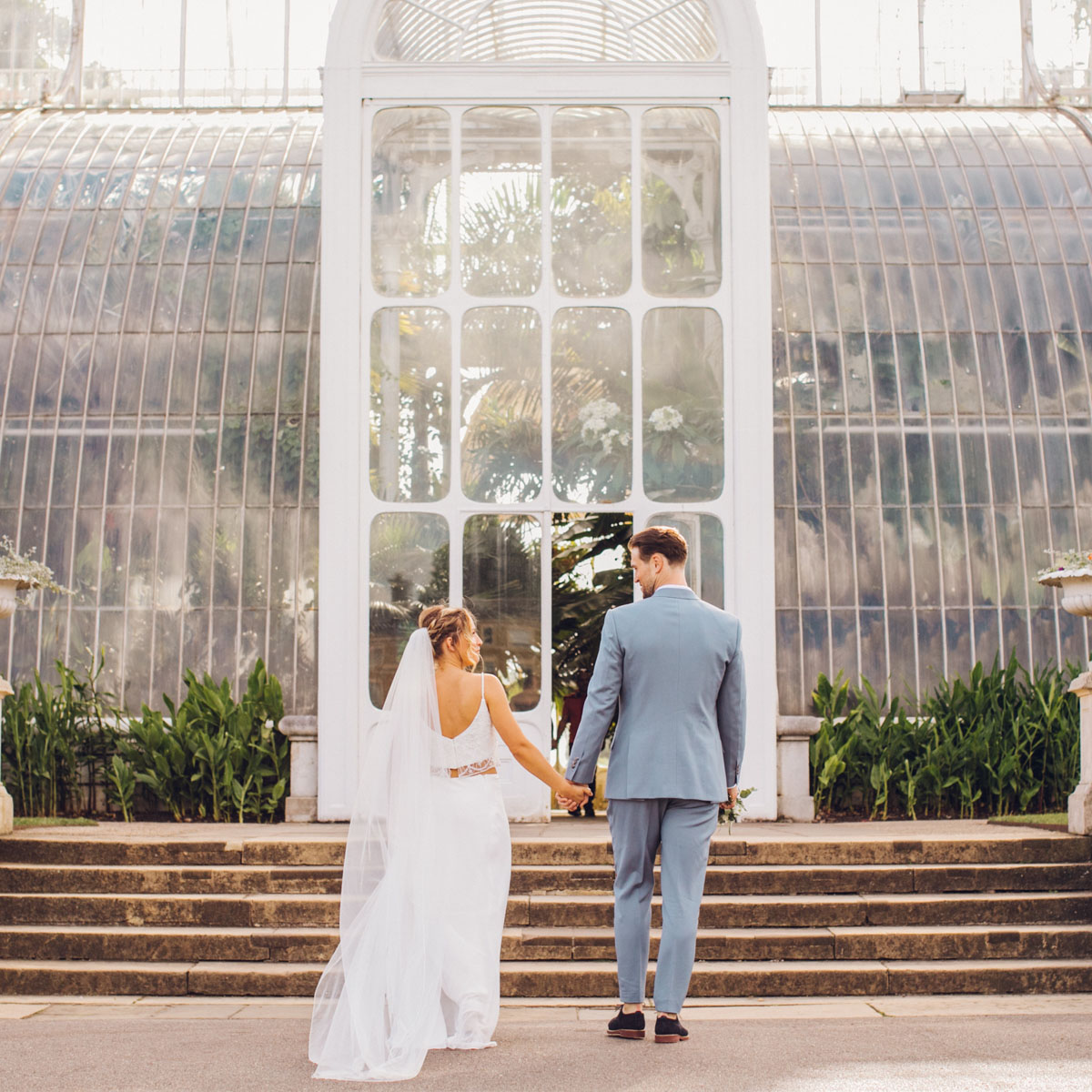 There are the obvious duties of the Bridegrooms party such as organizing the stag and the speeches, but what are the duties on the wedding day?  Specifically, what are the duties at the ceremony?The BEST MAN  Firstly – it's to get the groom there!  Soberly for...
Take a walk behind the scenes with me.
Come and explore the web site, look at the direction you want to take your day in, and let me get you there!