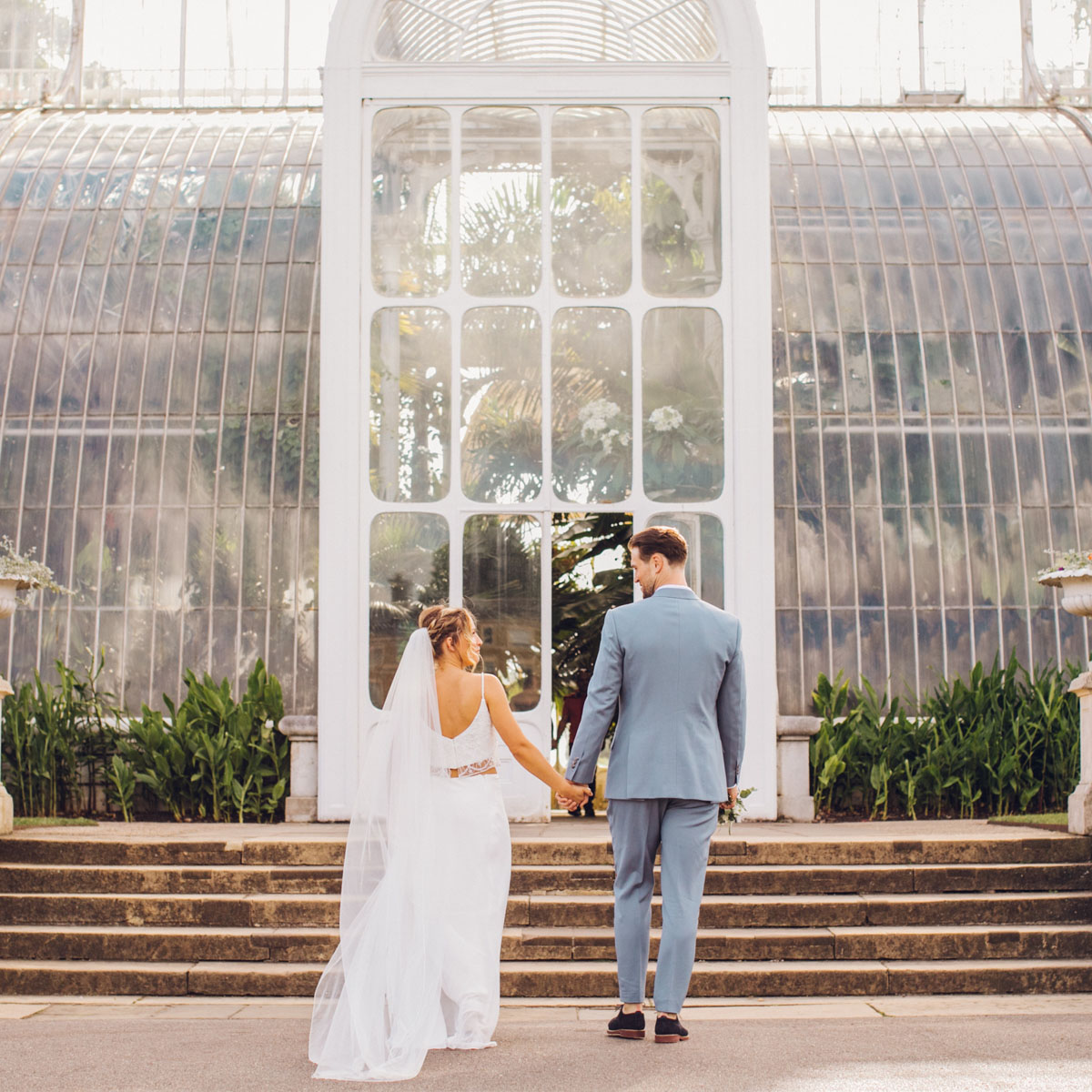 Divorcing us from Death? or Lifestyle choice beyond the grave.The pandemic has challenged peoples views of dying, death AND being 'disposed of'.  Our view, our assumptions, and our lack of knowledge, have all be forced into the spotlight.  The biggest worry I've...
Take a walk behind the scenes with me.
Come and explore the web site, look at the direction you want to take your day in, and let me get you there!