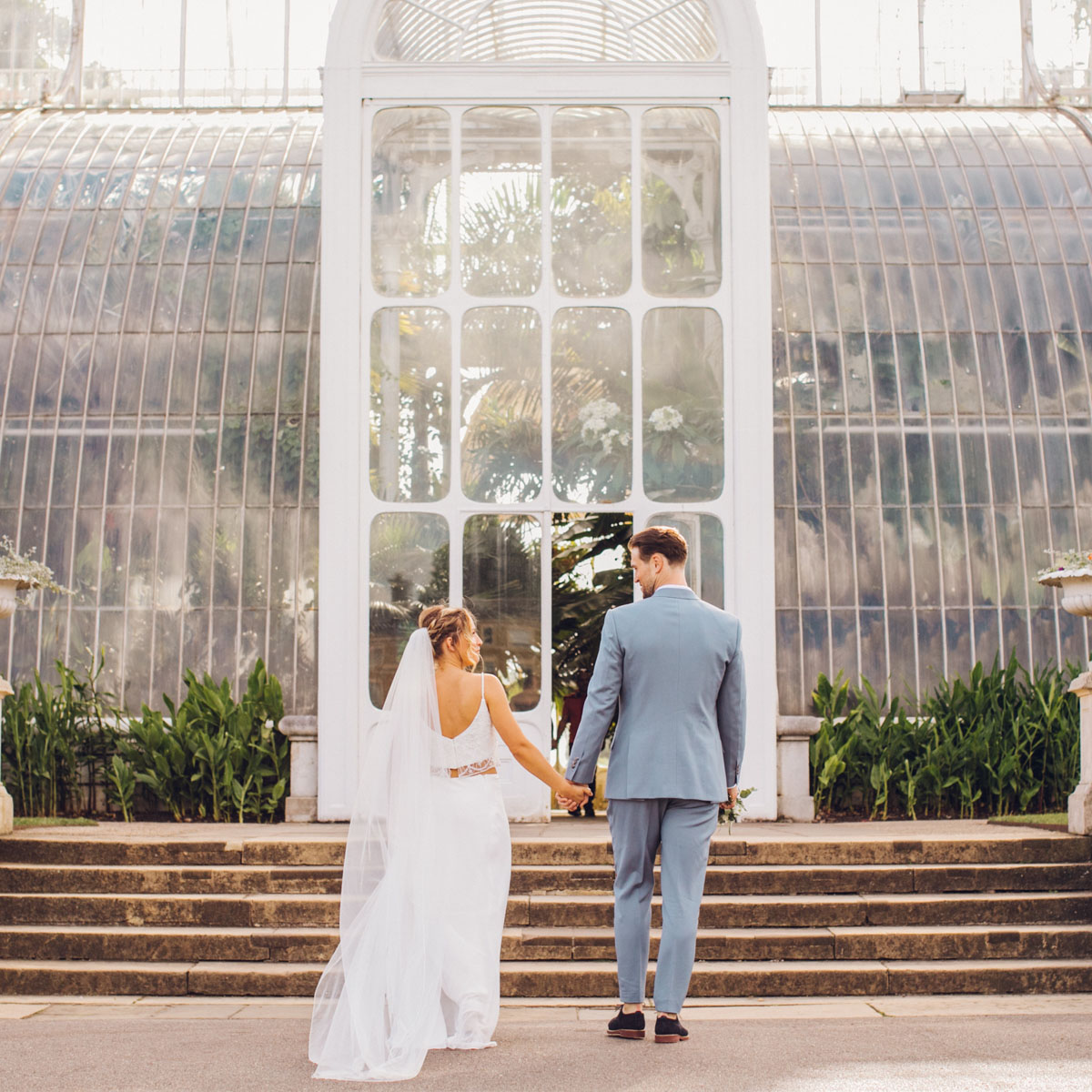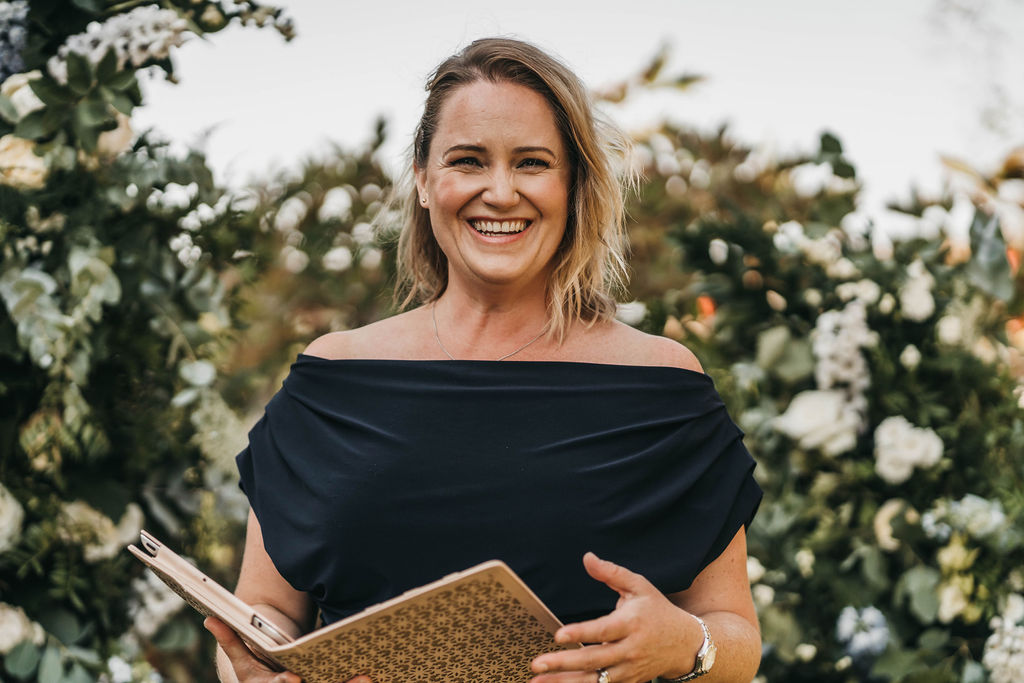 You are one half of the happy couple, or you are the bereaved, or perhaps you are new parents…so, at some point, you ARE going to be the focus of the room. Gulp The internal dialogue may have gone… "OMG I'm engaged…I feel amazing!"  (shortly followed by) "OMG I now...
Take a walk behind the scenes with me.
Come and explore the web site, look at the direction you want to take your day in, and let me get you there!