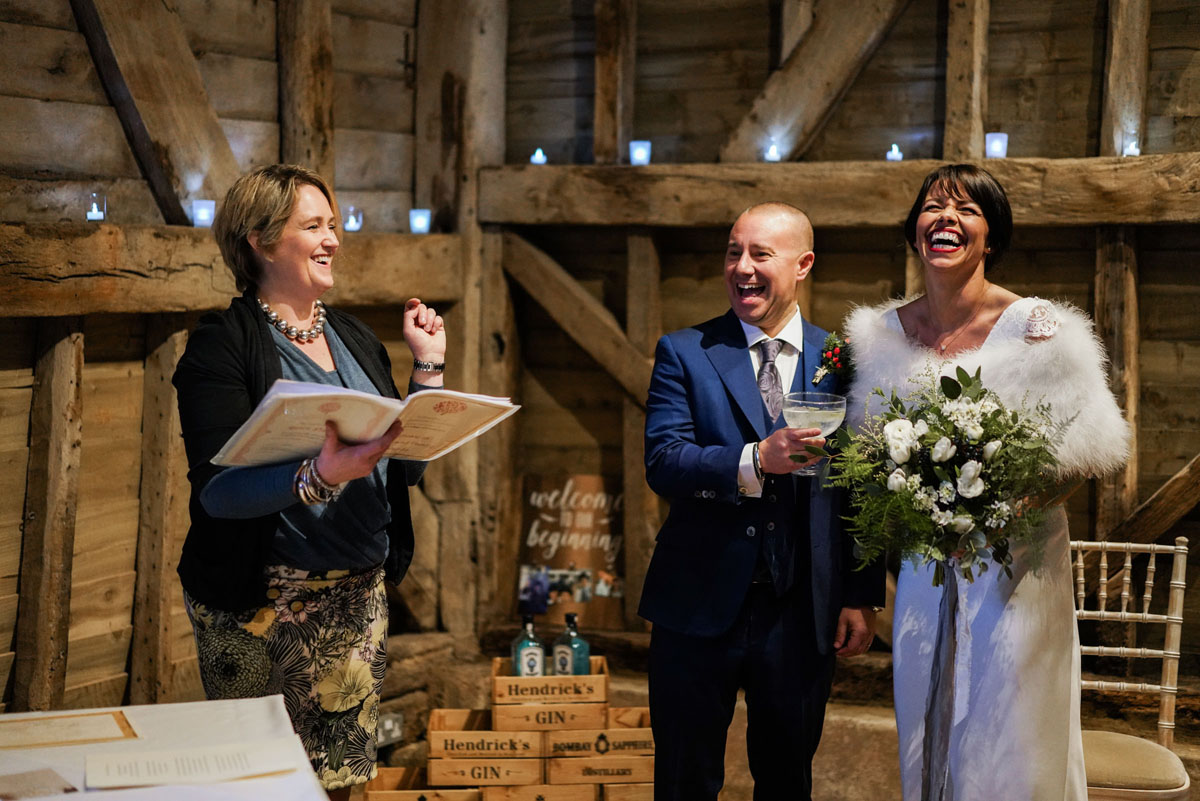 Helen Noble recently was the Celebrant at our winter wedding in Surrey in December 2018 and was fantastic! Her bright and bubbly personality put myself and my husband at ease immediately when we initially met Helen where she came to our house to find out a little more about us in order to make our service and vows completely personal to us.
In the lead up to the wedding Helen was great at checking in with us to see how it was all going and also attended our suppliers meeting which was very helpful as she was able to guide our guests on the day, knowing exactly who and where everything was at our wedding venue. All of our guest remarked on how lovely and funny Helen was and in our eyes our wedding day would not have been as special without Helen there to lead us through.
I would definitely recommend Helen to anyone, especially if you want a great day, a cheeky G&T and a real laugh.
Wedding Ceremony 
The celebration was wonderful and everyone commented on how happy Emma and Mark  looked and how lovely it was. In general we had a good day though we were disappointed with the caterers. Ridge Farm is a fantastic venue. We we so lucky with the weather as well. Sunday was supposed to be a restful day in the garden! We ended up scattered round the house and pool and the street food was cooked in the kitchen rather than in the magnificent retro purple van. However I think it went well though we were all exhausted.
Thank you so much for all you did to make it such a memorable occasion.
Wedding Ceremony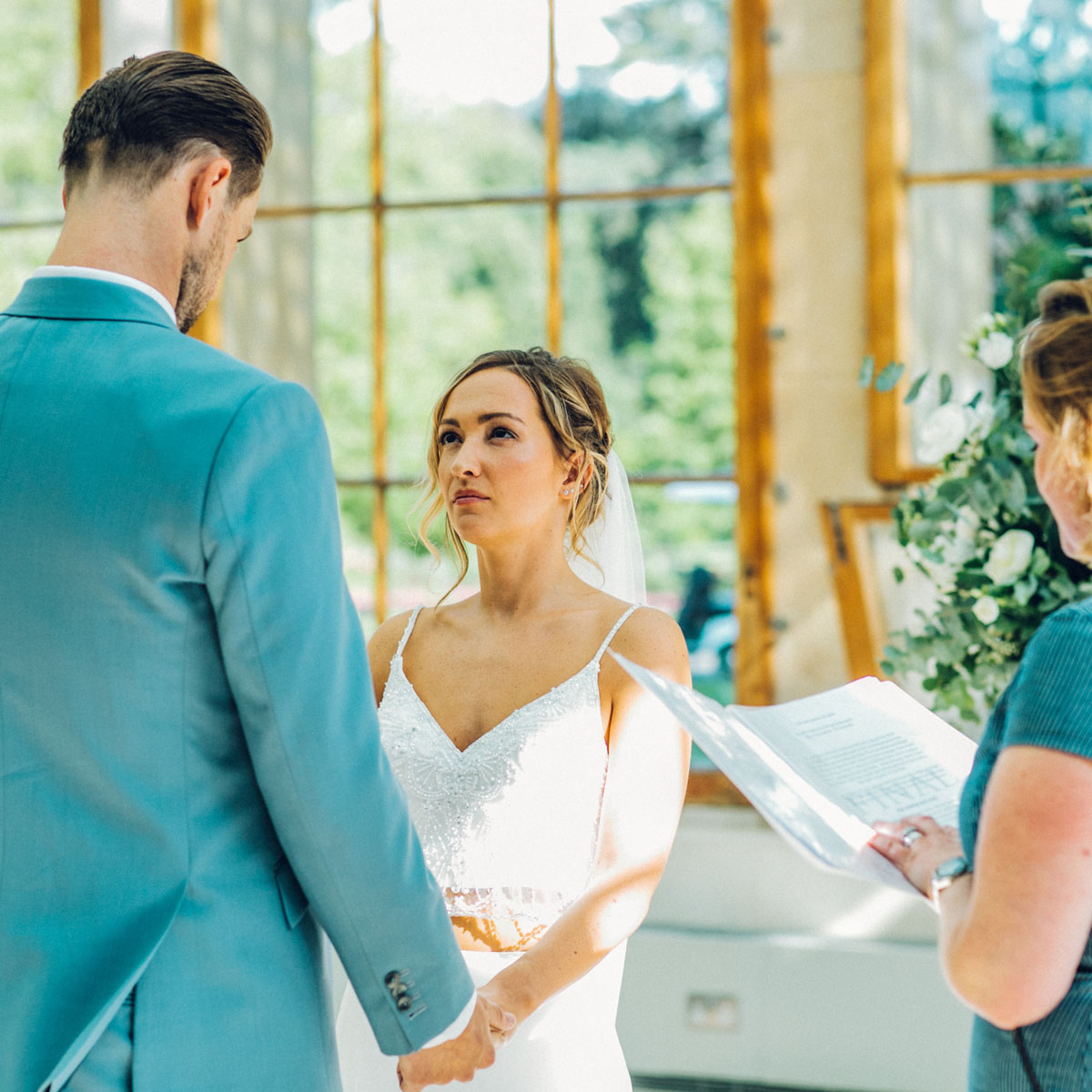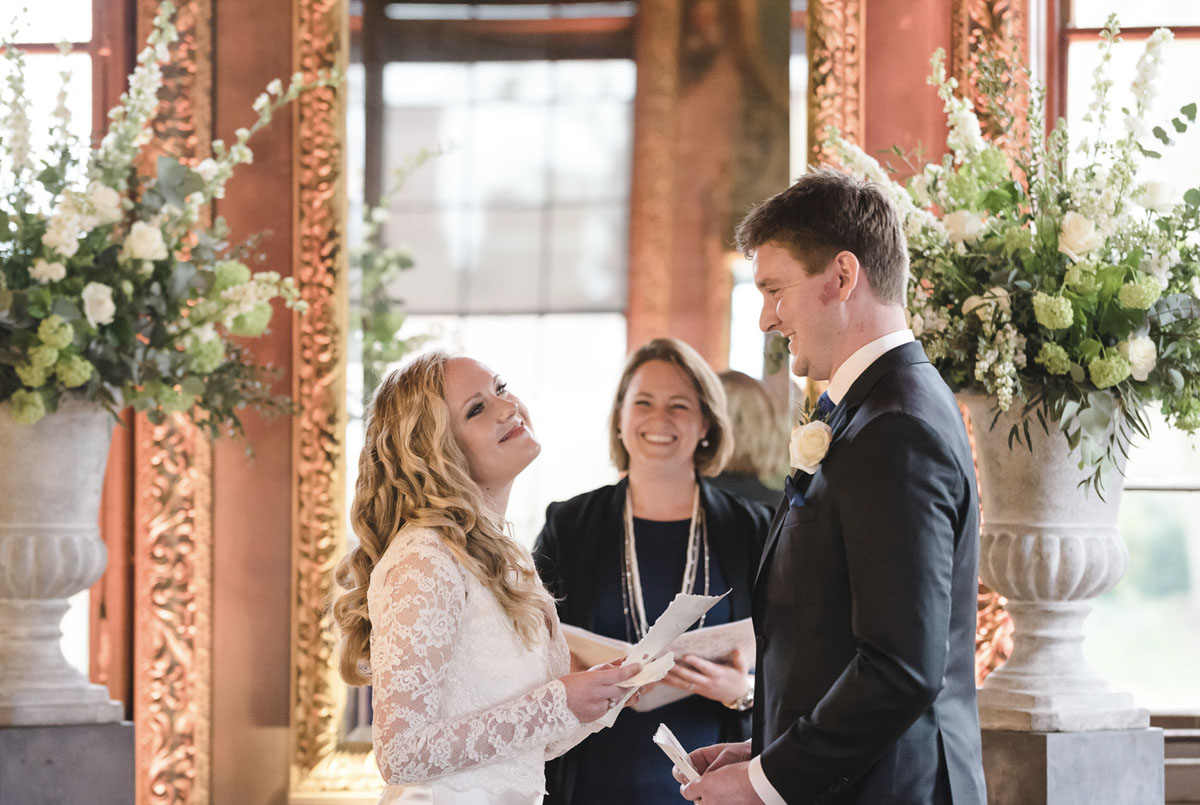 Helen made us feel completely at ease throughout the process of planning our ceremony- we had two wonderful meetings and a rehearsal. She had great suggestions that really helped us shape the service to EXACTLY how we wanted, it reflected us as a couple, family and we couldn't of been happier with how the day went.
Wedding Ceremony  – Pembroke Lodge
I was overwhelmed by the care, love and respect Helen showed, not only towards the person we'd lost, but also to all of us left behind.  Her presence from the moment we arrived – when she greeted each of us individually – as well as throughout the ceremony, was so very comforting.
Whilst the ceremony was, by request, non-religious in content, Helen – knowing the two families came from different religious backgrounds – included little touches and gestures that would be meaningful to both, albeit in an unobvious and subtle way.  In doing so, she brought everyone together as one.
I cannot imagine anyone more perfect or lovelier than Helen to guide us through what could so easily have been a very sad and depressing day, and yet which she helped transform into such a happy day, with her lovely smile, lightness of spirit, humour, grace and warmth.  It was quite the most beautiful and personal ceremony I have ever attended, bar none.  
I cannot recommend Helen highly enough.  I find it hard to believe we could have been in safer and more loving hands than in hers.  
Thank you, Helen.  You are the best.  Love Bryony xx
Farewell Ceremony – Clandon Wood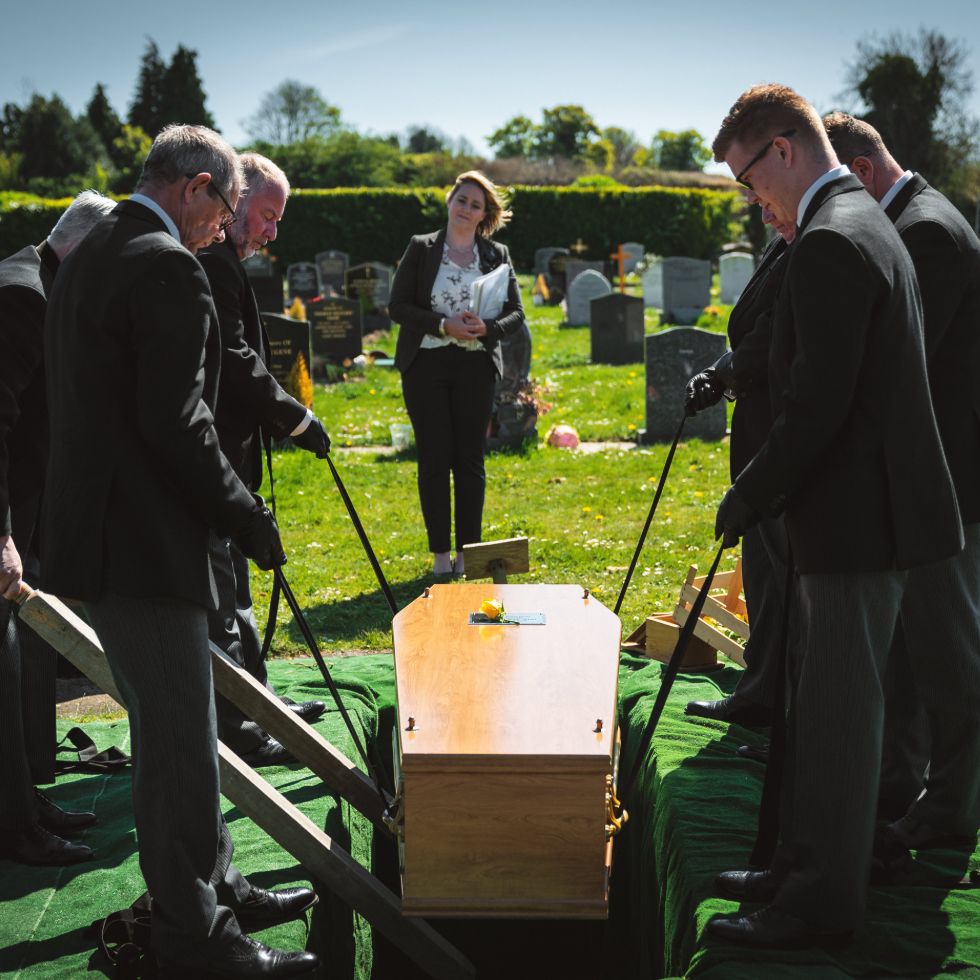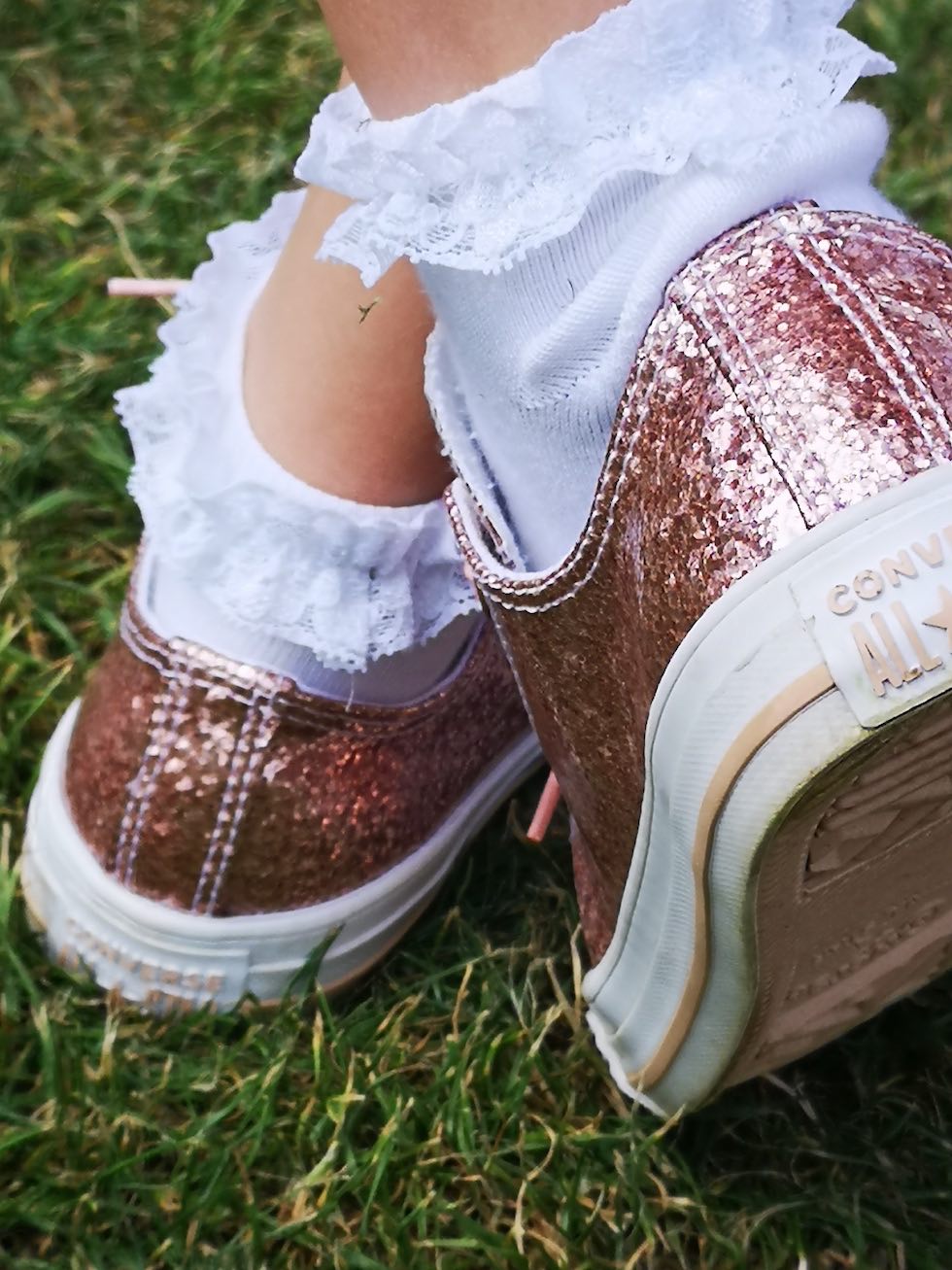 Thank you so much for all your input to make the ceremony so personal & arranging everything at the last minute. Many people have paid compliments about how special it was. 
Thank you once again for a truly memorable day.
Naming Ceremony