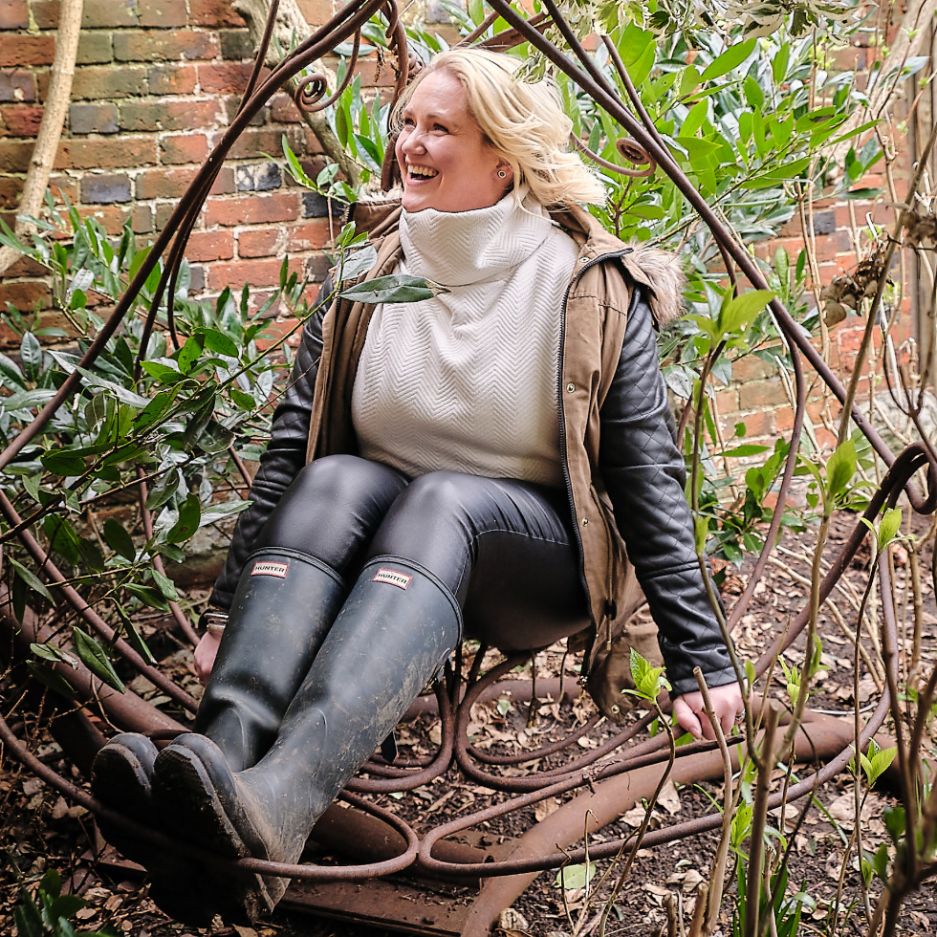 Reclaim of Self Ceremony
This ceremony marks a new positive chapter in your life and closes the chapter you have left behind. This ceremony focuses on your strengths as an individual moving forward and reclaims energy and love for yourself.
It's your 'Zero hour'. It's where your life begins again with a new attitude and outlook.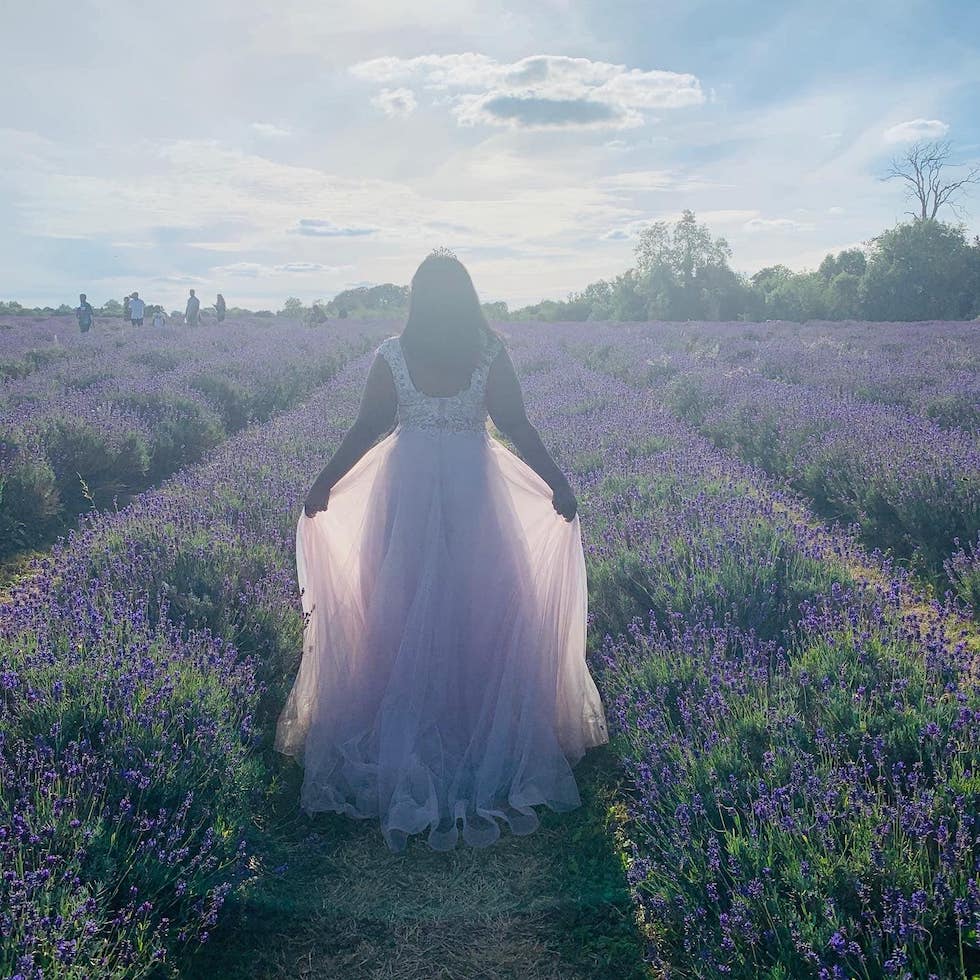 Find your voice
and I'll be your words.
Empowerment and Release
You may have just had your divorce finalised and feel the need find yourself?
Divorce can be a difficult time for couples but it can also be a time of healing and acceptance. It marks the transition into a new life. It might be that you choose to return to your maiden name (should you have one) and then we can create a naming ceremony for you as you reclaim yourself and all that you are.
Through working closely with you we can work on the tone and words that symbolise empowerment and release, allowing their new life to be embraced.
Reclaiming Yourself
Another reason to perhaps celebrate you reclaiming yourself is that you are well – you have your health having overcome an illness and would like to mark the occasion.
Your reclaiming all that energy you've spent 'fighting' into now 'living'.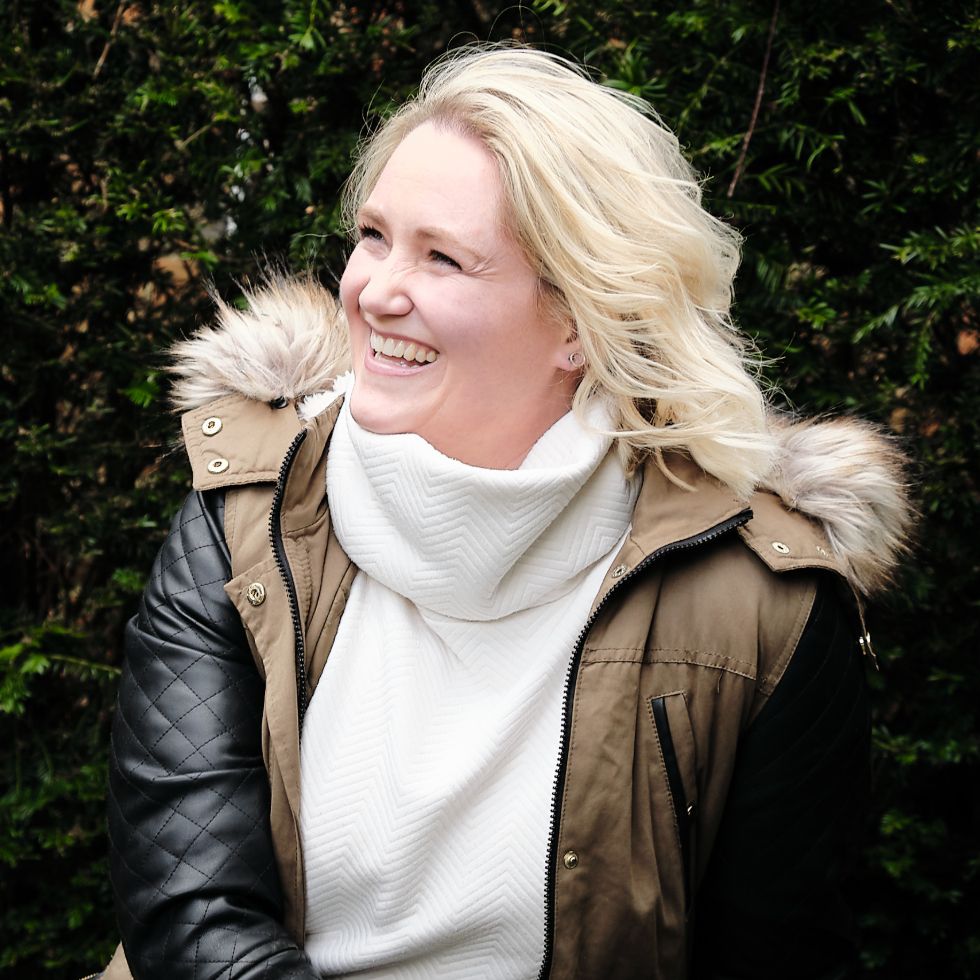 Generation change! 'You can
love
them without responsibility!'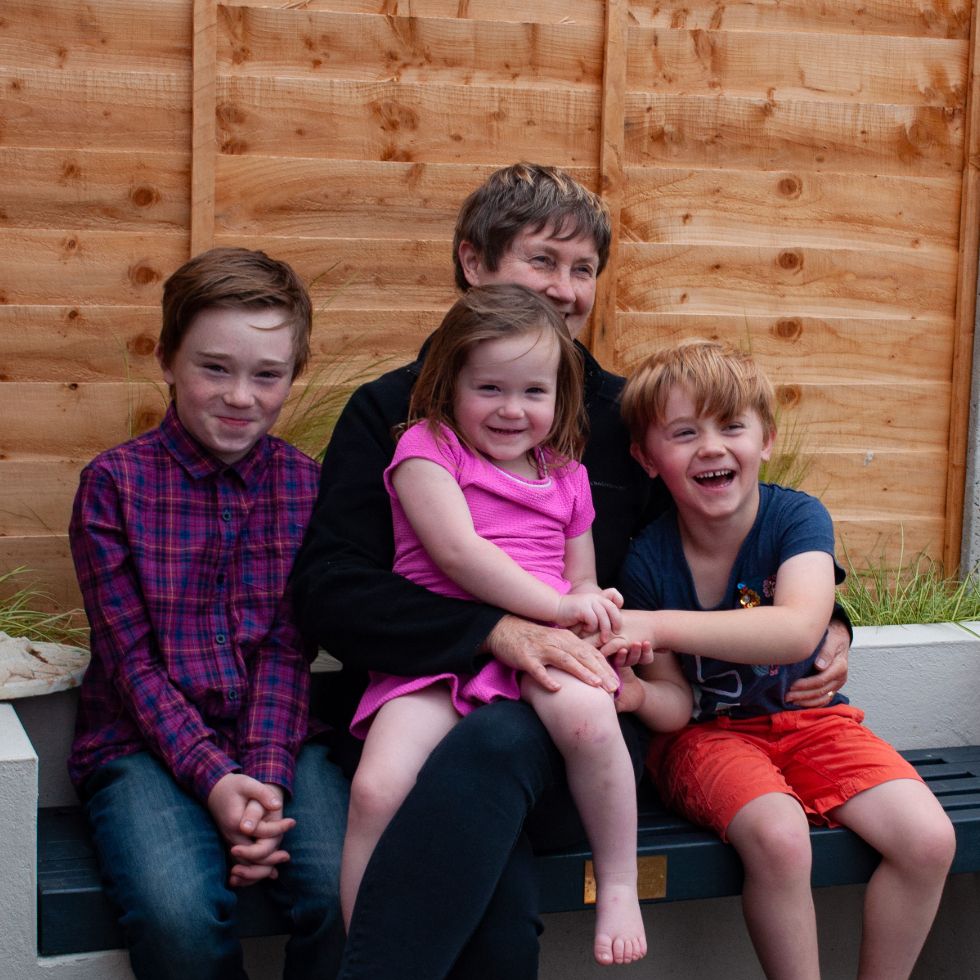 New Found Freedom
Your children may have left home and your nest feels empty, but you need something to kick-start your new-found freedom. This can also be part of a 'becoming an elder' ceremony for those who are feeling lost and are finding this time in their life very difficult.
This ceremony will focus on your new role as an elder within the family – so it's about celebrating all the generations in your life and them celebrating you!
Coming of Age
You might be, or have a child that is coming of age.
This is an acknowledgement of the transition from child to adult for a young person. I tend to do these as part of a 'sweet 16' party – making it light and fun, but also about the responsibility of freedom.
Old enough to drink… responsibly.
Cheers
to all the grown ups getting them there, and a toast to all the best that adult life shall bring!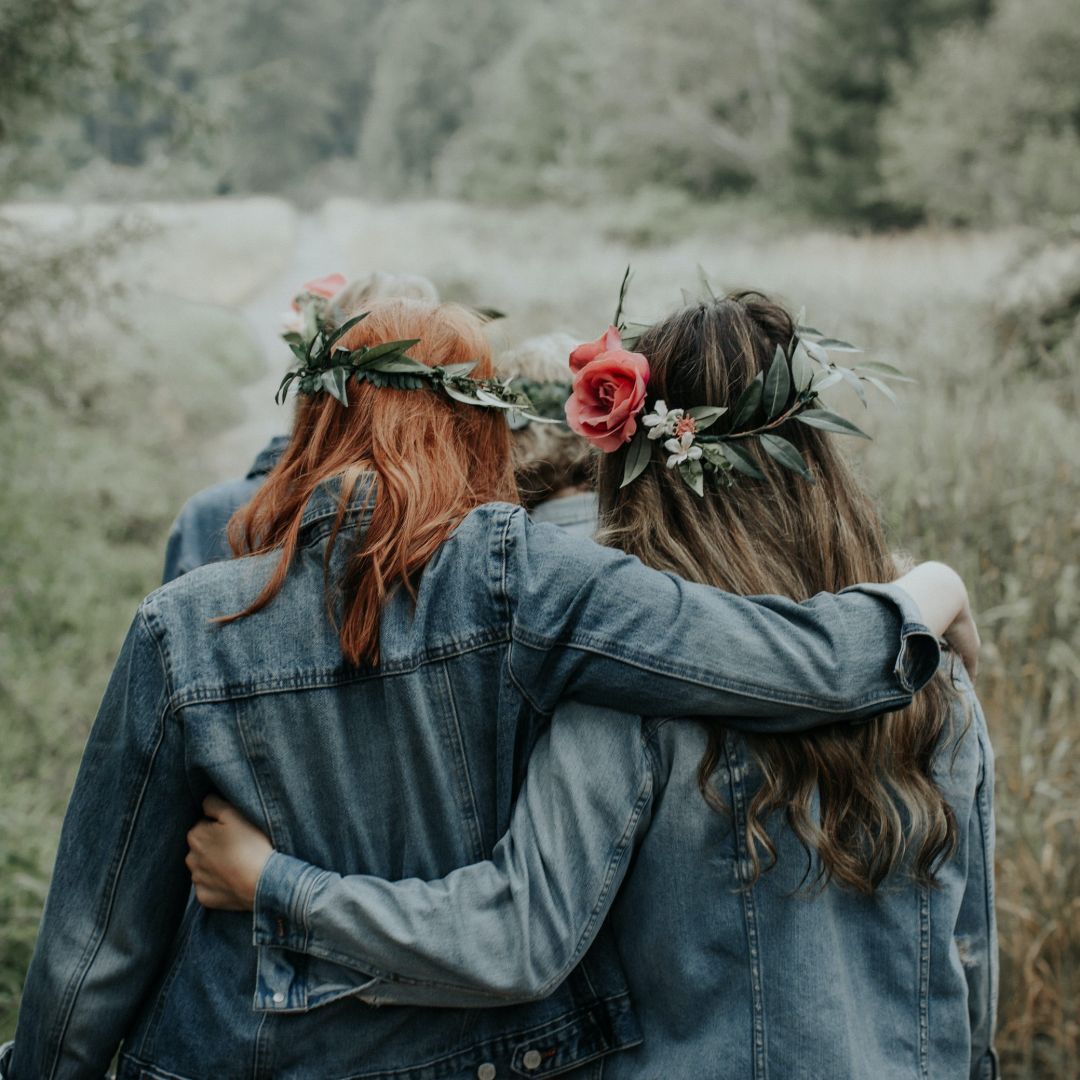 Coming of Age Ceremony
A coming of age ceremony is a two-way partnership between the parents and the child and sometimes the God Parents too.
This is a wonderful opportunity for the parents to say that they trust their child to do the right thing – but that their parental rules still apply. The young person is given the opportunity to acknowledge their new freedom, with the promise to respect their parents final word and boundaries.
This can be a very emotional and exciting ceremony as the parents can learn to let go a little and the teenage or young person can learn to spread their wings.
Ready to start planning Your Ceremony?