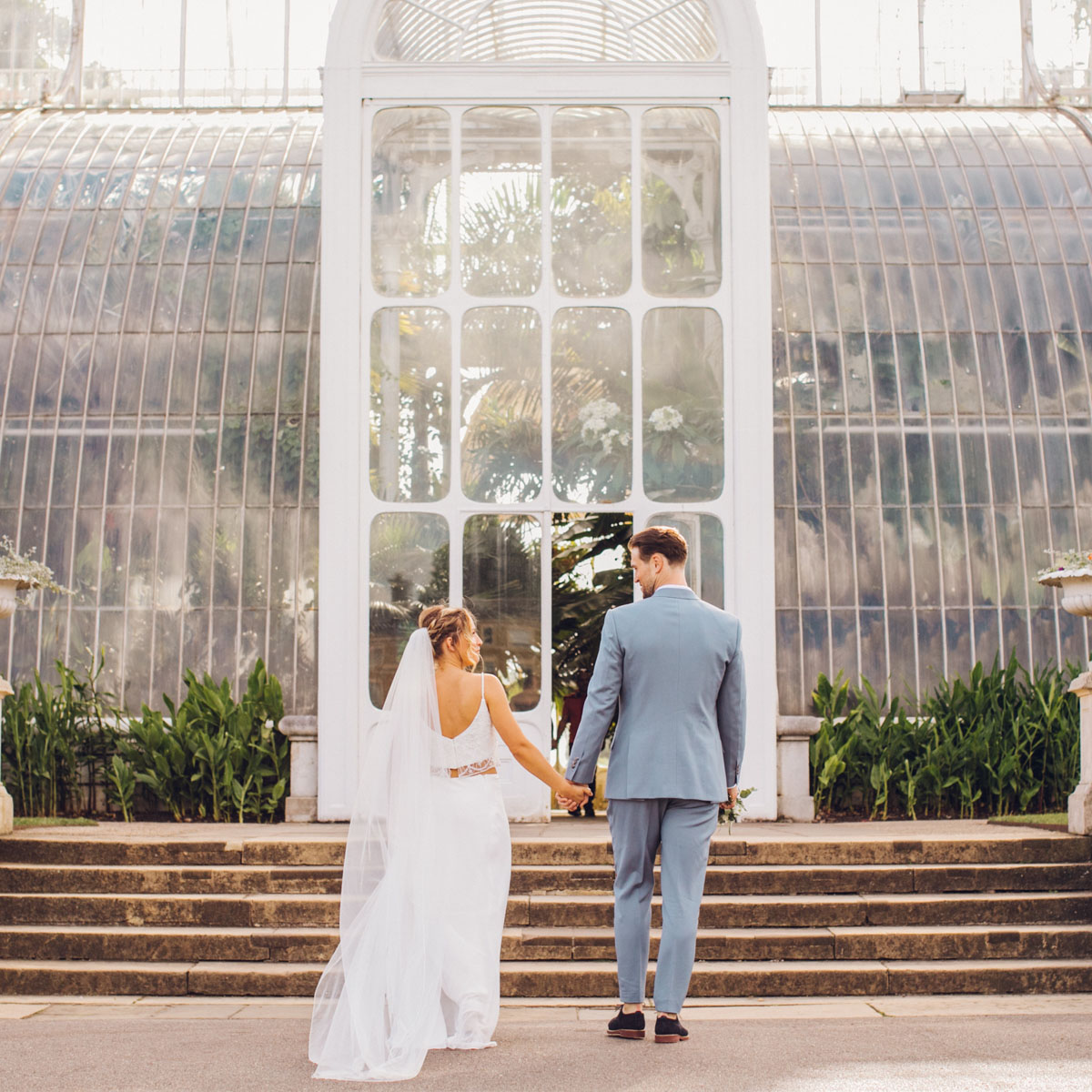 It has been Dying Matters week this week in the UK and the focus this year was on 'A good place to die'. Over the week I have talked about our line of duty and what drives us. I have done my Wednesday night live discussing how death is getting divorced from the...
Take a walk behind the scenes with me.
Come and explore the web site, look at the direction you want to take your day in, and let me get you there!