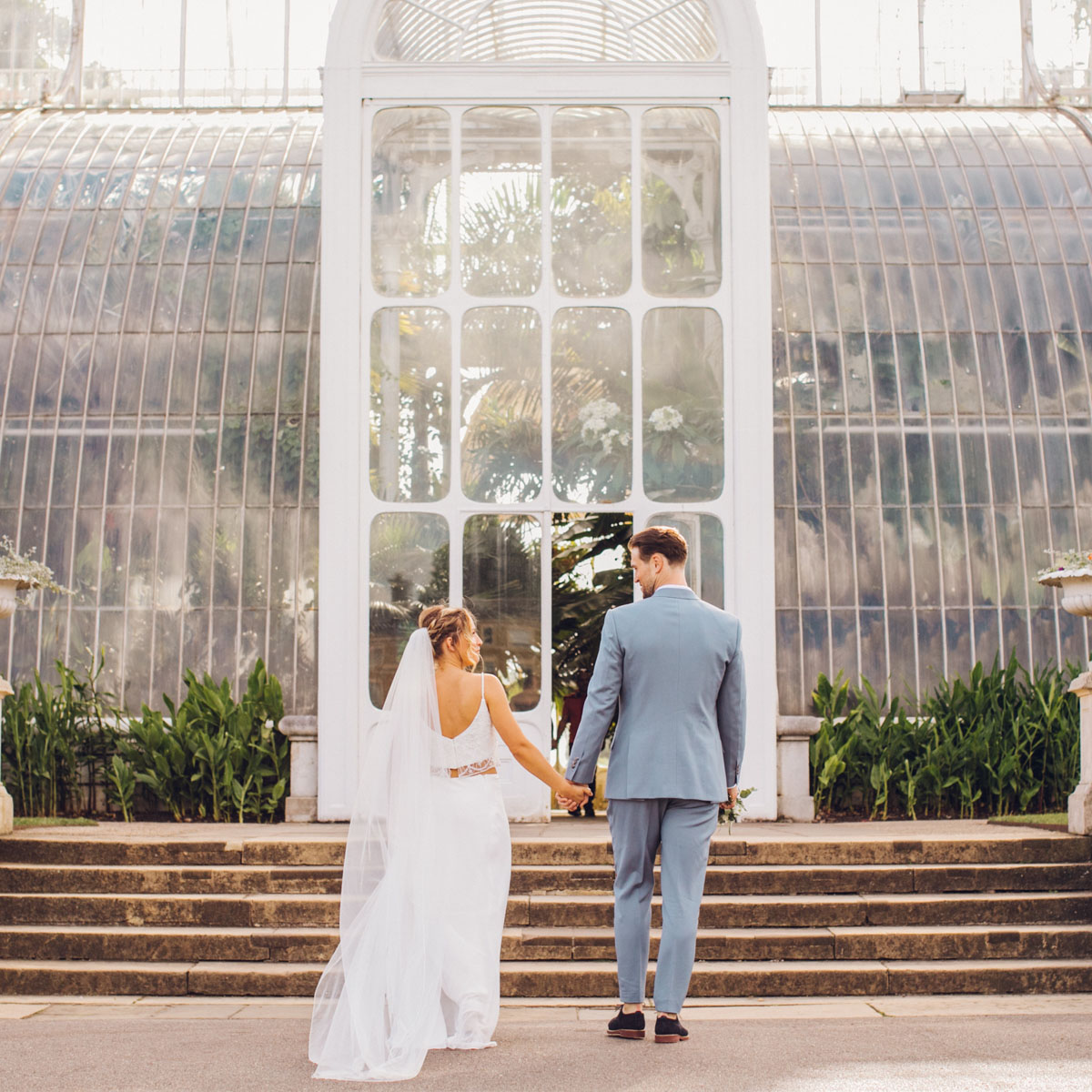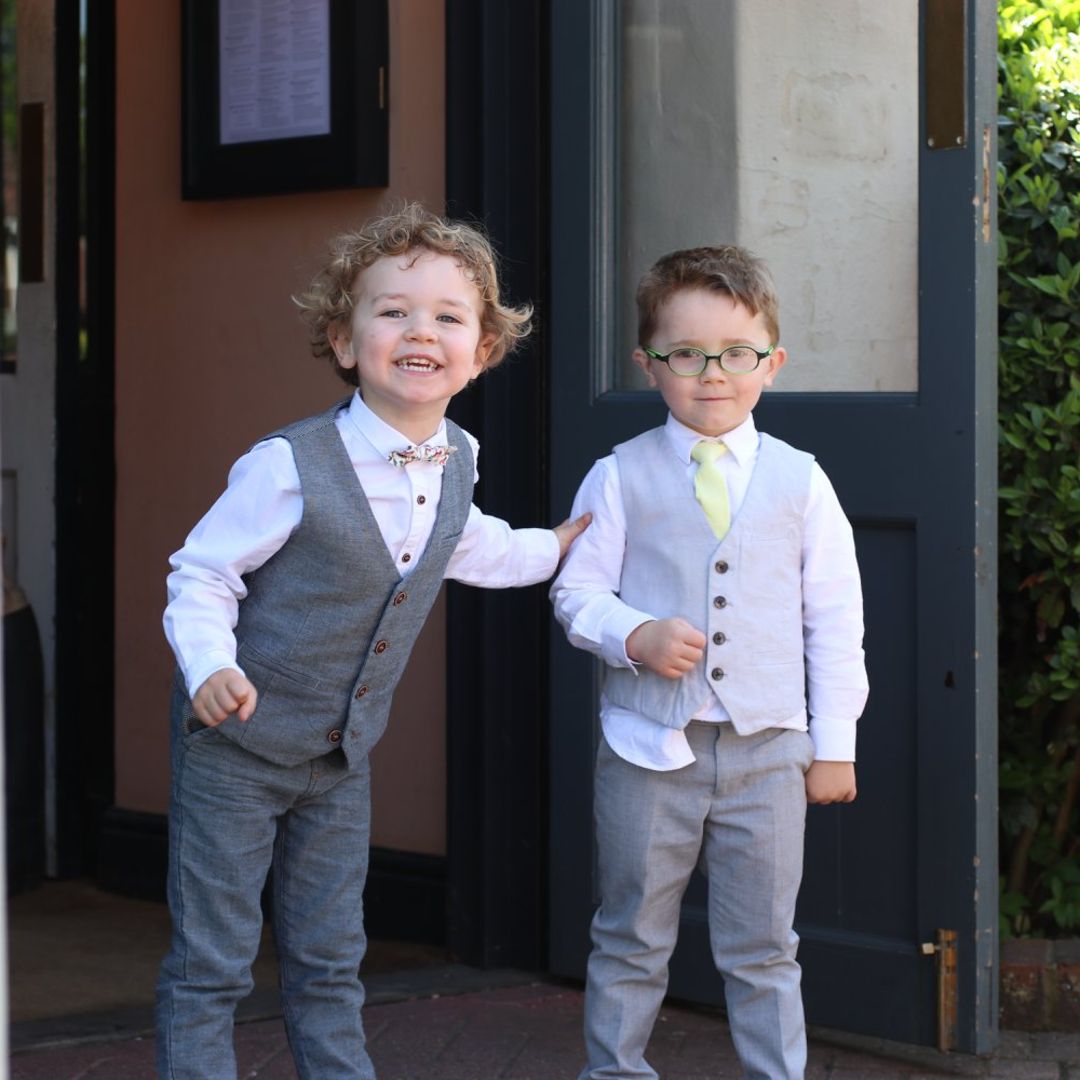 What is a Naming Ceremony? It's a rite of passage. Typically, a Naming Ceremony is for infants.  For us to officially welcome them in the world and to formally introduce them into the circle of family and friends with Guiding adults, balloons and cake is always a good...
Take a walk behind the scenes with me.
Come and explore the web site, look at the direction you want to take your day in, and let me get you there!